C3 upgrades Contact platform to help contact centre clients improve customer service

Computer telephony specialist C3 has enhanced its popular multi-channel platform Contact with increased and improved reporting options; The latest roll-out from the Cambridge-based company includes detailed metrics to ensure greater visibility of Interactive Voice Response (IVR) queuing and offers managers a better overview of customer queueing experiences.
The granular reporting allows for in-depth analysis of performance and behaviour and provides an opportunity to improve customer service and satisfaction.
Since its initial release, C3's contact centre platform has proved popular with users in industries as diverse as higher education and virtual services.
Key to its success has been the ability to scale, starting with small deployments and growing to accommodate user demand.
Functionality such as callback requests and call escalation, if maximum call time is exceeded, ensure macro control of queue behaviour, helping make the process of call queue management as painless as possible across a range of channels including voice, SMS, email and webchat.
Available reporting metrics include: average queue time, longest queue time, reason left the queue, abandoned calls, ring time, and call closure reason.
Raw data can be exported for further customer reporting within external programmes such as Excel.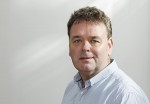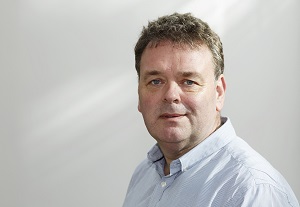 Sales Director John Wood said:
"Customers can directly influence C3's product roadmap from small reporting updates to completely new applications. We welcome customer feedback, as the more responsive we are the more relevant the products are. Our aim is to provide products that are self-managing and when customers don't want to do it we will."
"C3 aims to expand on every installation by providing more relevant products for each sector we operate in. This allows customers to incrementally add functionality and capacity as needed – even for short business-critical periods of time.
"Having the ability to have a small installation footprint allows easy adoption of the software that can be expanded. Over the last 25 years this has worked for clients as diverse as Harrods, Cambridge University, Manx Telecom, ThamesNet NHS, and complete cloud provider GCI."
---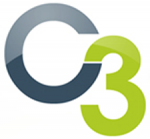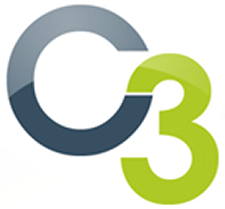 Additional Information
for addition information on C3 visit their Website