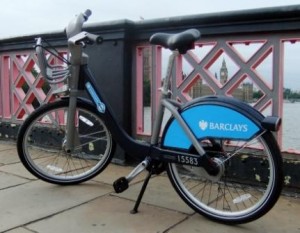 Barclays Cycle Hire, in association with Transport for London, and Premier Business Audio were recipients of the coveted 'Best Call Centre Audio' award at the annual 'Audibles' awards dinner and conference.
Promoted by the Audio Marketing Association (Europe), this is the only competition that encourages and rewards creative and marketing excellence among European audio marketing companies.
The 2013 awards event took place in November, beckoning guest speakers and judges with over 20 years' experience in the audio marketing industry. The Barclays Cycle Hire production was very well received by the judges, prompting comments on the seamless brand integration, along with its outstanding creative and practical merits. Senior lecturer of strategic brand management and identity at Aston University, Dr Keith Glanfield commented on the winning production saying that the work was "Efficient, friendly and understandable, with a lightness of tone. Well produced".
This award winning production by Premier Business Audio combined music and messaging to strong effect, giving Barclays Cycle Hire a powerful audio marketing tool to entertain and inform their callers. Chris De Souza, Call Centre Director for Barclays Cycle Hire, was elated upon hearing the good news, stating "The Barclays Cycle Hire scheme is fun and we wanted our audio branding to reflect this, at the same time engaging with our callers. Premier simply got it when it came to the brief. Premier worked with us to create an amazing suite of phone messages which contribute to the high levels of customer service we provide."
Audio marketing is a crucial part of the customer experience that is often overlooked. Callers into a business could be waiting for an average 39 seconds before having their call answered. This time can quickly add up when multiplied across numerous lines and callers.
Premier creates bespoke music and messaging that is on-brand and on-message for thousands of businesses like Barclays Cycle Hire.
---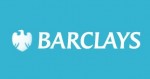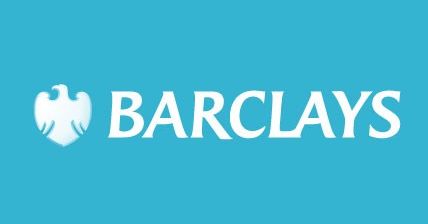 Additional Information
For additional information on Barclays visit their Website
For additional information on premier Business Audio visit their Website