Trupanion – Provider of Medical Insurance for Pets, Selects Aspect Via™ to Create Personalised, True Omni-Channel Experience for Customers
– Apect Software announces general availability of Via™, the company's Customer Engagement Centre in the cloud; enables enterprises to anticipate customer needs with proactive, personalised service
– Trupanion's technology investment in Via driven by confidence in Aspect, commitment to continually improving an already exceptional customer experience for their customers
– New Aspect research shows 67 per cent of consumers say a personalised customer service experience is more important than speed of service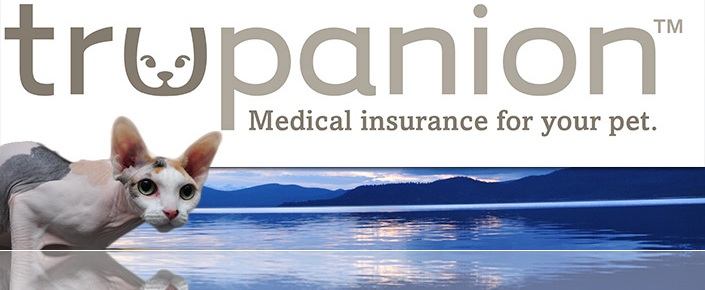 Aspect Software, a global provider of fully-integrated consumer engagement, workforce optimisation and self-service solutions, announced today the general availability of Aspect Via, Aspect's initial release of its complete Customer Engagement Centre (CEC) in the cloud. Personalised, omni-channel service experiences are fast becoming prime drivers of customer satisfaction. Via addresses these trends by delivering a complete set of cloud-based customer service capabilities that shape timely and tailored interactions regardless of channel.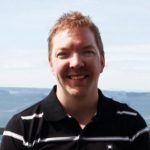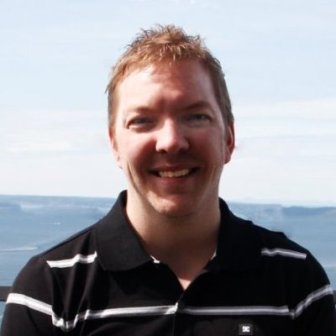 Ian Moffat, Chief Operating Officer at Trupanion said,
"From our inception, Trupanion has viewed exceptional customer experience as vital to our mission to help the pets we all love receive the best veterinary care. So, it's essential that our contact centre technology continues to evolve to meet the changing needs of our customers," 
"Our investment in Aspect Via provides our pet owners the ability to engage with us on their preferred contact channel, whether it be voice, email, chat or SMS. Plus, Aspect Via's sleek agent desktop provides our contact centre employees with a far more intuitive and engaging agent experience, which allows for faster and more informed decisions when engaging with our pet owners."
Via delivers enterprise value by helping drive adoption, conversion rates, consumer loyalty, employee productivity, and cost optimisation. Deployed in Amazon Web Services (AWS), Aspect Via includes everything businesses need in a single all-in-one cloud platform.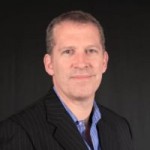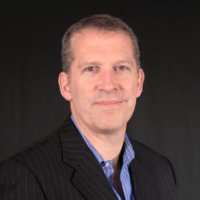 Jim Freeze, SVP and Chief Marketing Officer at Aspect Software said,
"The radical shift in consumer demand for self-service and digital-first experiences is well beyond the capabilities of the contact centre infrastructure companies have in place today,"
"Organisations like Trupanion strive to keep pace with the growing demands and preferences of their customers. To do this they need a true customer engagement cente that brings the entire consumer experience into full and actionable view with customer journey reporting and analytics. Aspect Via readies the enterprise by ensuring seamless, context-driven omni-channel interactions for customers and agents alike, all delivered through the cloud."
Consumer preference for personalised experiences and self-service interaction is rapidly accelerating. Eighty-three percent of consumer's say getting a personalised customer service experience is very important to them according to the Aspect Consumer Experience Index. The new findings reveal just how important an omni-channel experience is for consumers. Eighty percent of the consumers surveyed feel all previous interactions they've had with a brand should be immediately available if they interact with customer service, regardless of whether it is through an automated self-service experience or with a live agent.
To build on the success of Aspect's market-proven technology, the company has completely "re-factored" its best-in-class, contact centre, workforce optimisation and self-services suites to AWS rather than developing a CEC from scratch. In the process, Aspect delivers the industry's first true and proven multi-tenant CEC. Aspect Via's native capabilities will include:
– Omni-channel engagement with inbound/outbound voice, Web Chat, IVR/ITR/SMS self-service
– Proactive Outreach through voice, SMS
– Browser-based, persona-driven user experiences for agents, team leads and managers
– Cloud Optimised quality recording (voice and chat), workforce management (forecasting and scheduling), performance management (KPIs, awards, analytics)
– Built-in integrations with leading CRM systems like Salesforce.com
Aspect Via is available in Europe in Q2 2017.
---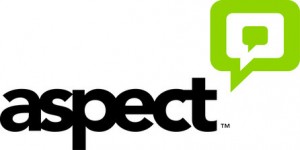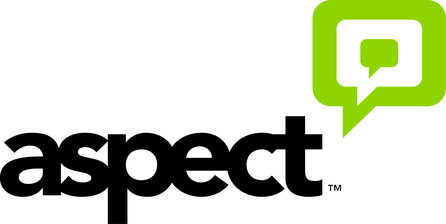 Additional Information
For additional information on Aspect Via Click Here
For additional information on Trupanion visit their Website