Aspect Software appoints John Hough as Regional Vice President of Sales, Northern Europe; Aspect adds former Rackspace sales chief to European leadership team to boost regional growth and tighten focus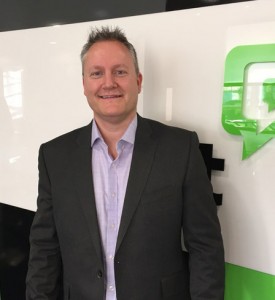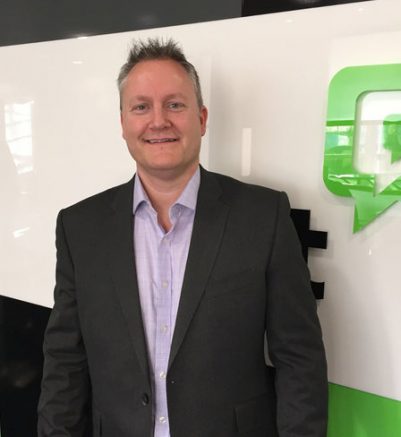 Aspect Software has appointed John Hough to the position of Regional Vice President of Sales, Northern Europe. Hough joins the customer engagement technology leader from managed cloud services company Rackspace, where he drove a 25 per cent year-on-year growth as Head of Enterprise Sales EMEA in just under five years.
With more than 22 years' experience in direct sales, Hough's career spans telecoms, FMCG and transportation. He has held sales leadership roles in several Fortune 500 companies, where he consistently delivered successful growth strategies, and developed world-class sales teams. Hough brings a demonstrated track record in leading and managing high performing sales personnel across EMEA for blue-chip organisations including Orange, Unilever, Coca-Cola and Vodafone.
Hough's appointment comes shortly after the confirmation of Stephen Ball as SVP Europe & Africa at Aspect, augmenting a senior leadership restructuring in the EA region, and strengthening the company's strategic push in specific geographical markets. Based in London and responsible for driving sales growth across Northern Europe (including the UK and Ireland, Nordics and Benelux), Hough will work with Ball and the global senior leadership team to drive sales strategy forward.
Chief among his priorities will be to develop existing Northern European customer relationships with the Aspect technology portfolio, which includes Aspect Unified IP and Zipwire, mobile self-service platform Aspect CXP, and workforce optimisation suite Aspect EQ WFO.
Hough commented on the appointment:
"Aspect's phenomenal customer base – comprising much of the FTSE 250 in the UK – demonstrates just how seriously organisations in the UK and Northern Europe are taking digital transformation and customer engagement. Businesses broadly recognise the need to change, and to transform the ways that they interact with their customers, but often lack the tools to realise their potential. This presents a significant opportunity for Aspect and working alongside Stephen and the rest of the team, I look forward to helping our customers achieve better – and quicker – business outcomes."
Hough added: "On a personal level, the people and culture at Aspect were incredibly attractive. We have a world-class leadership team in place, and it is clear that everyone across the board has a genuine interest in business change and getting things done. Despite its size, the company has retained its agility and everyone has the chance to make a difference. The universal passion for both customer service and the constant innovation of technology and branding makes for an exciting opportunity in this new role."
---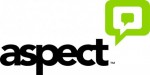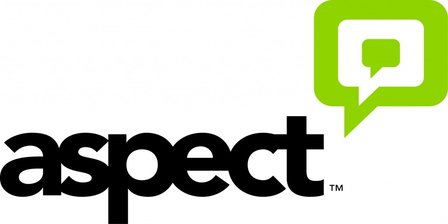 Additional Information

For additional information visit the Aspect Software Website or view their Company Profile