Natural language processing and the pursuit of excellent customer self-service – Stephen Ball, Senior VP Europe & Africa at Aspect.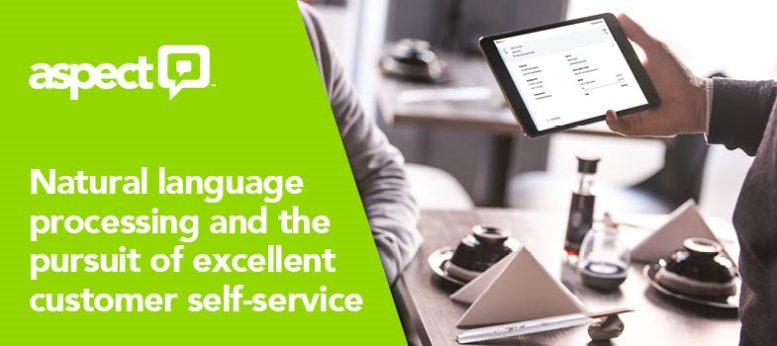 With convenience being king for consumers in the omni-channel world that we live in, the appetite for automated customer self-service is greater than ever before. Many businesses have taken steps to make this a reality using tech such as text-based chatbots, but making self-service a true success isn't purely about deploying something new and expecting it to work miracles. Key to making it happen is to gain a comprehensive grasp of natural language processing (NLP) technology.
A survey we conducted recently showed that 92% of businesses feel that NLP has an important role to play in automated self-service. That's a positive, but there's still more to be done before self-service options reach the level of sophistication that customers expect.
We're living in an era where simply giving customers the traditional engagement channels – think phone and email – is no longer sufficient. Customers want to feel empowered to make their own decisions as to how they interact with a company, and this is where self-service comes to the fore.
Once a self-service option is in place, it's important to remember that it has to be moulded and developed to suit the considerable demands of the modern customer: essentially, customers expect self-service to be able to process queries just as effectively as if they had a direct conversation with a human agent. This is where a solution that is able to understand the intricacies of language, and then make the correct recommendations to a customer, is essential.
NLP has the ability to be a great enabler here, but only if time and effort is put into making it a success. This means making investments in AI technology that can be easily adapted to suit the needs of the company, but is also advanced enough to meet all the various elements of customer demand.
This means that your organisation needs to have the expertise in place to truly make the most of NLP. It's about redoubling your efforts to upskill staff so that they are well-versed in how to deploy NLP, as well as working with external partners to gain this relevant AI experience in the short and medium term.
After all, reputations are built and maintained on customer service, so it's important that you're able to give customers the option to interact in the ways that suit them best. Self-service is the way forward, but the technology underpinning it has to be able to provide a level of customer engagement excellence that matches your company's wider philosophy. If this can be done, then the rewards of increased automation can be reaped, without compromising on the quality of those all-important customer relationships.
---
Additional Information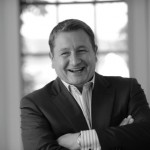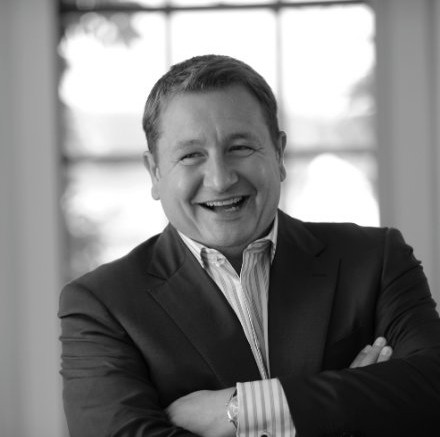 Stephen Ball is Senior VP Europe & Africa at Aspect.
Learn more about our natural language understanding solutions from Aspect Click Here
Aspect helps enterprises break down the walls between people, processes, systems and data sources, empowering organisations to unite around the customer journey. Our customer engagement platform offers native interaction management, workforce optimisation and self-service capabilities that drive dynamic, conversational interactions and create a truly frictionless omni-channel customer experience.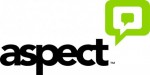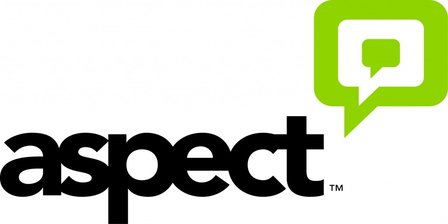 Leveraging all the benefits of the cloud and over 40 years of industry ingenuity, Aspect conveniently and easily connects questions to answers while helping enterprises keep service levels high and operational costs contained.
For additional information on Aspect visit their Website or view their Company Profile