Contact Centre Event: Aspect ACE 2020 Customer Experience Event Now Free and Available to Everyone, Anywhere!
Annual user conference features industry speakers, technology roadmaps and CX-focused breakout sessions, roundtable groups and networking opportunities.

Aspect have announced, registration is open for its reimagined online ACE user conference and customer experience forum, to be held September 22nd – 24th September 2020. This event attracts contact center executives and workforce management leaders globally, across a wide range of industries, for three days of collaborative discussions, networking, keynote speakers and a deep-dive into the Aspect solutions powering many of the world's largest enterprise contact centres.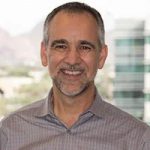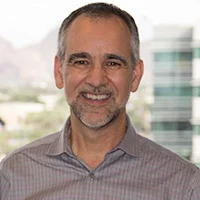 Michael Harris, Aspect CMO, commented,
"Many of last year's conference attendees commented on the renewed energy, enthusiasm and sense of customer commitment that the Aspect team brought to ACE. We intend to do that and much more this year."
Register before July 31st to get early priority access for the limited-seating interactive roundtables, and a variety of 1:1 sessions.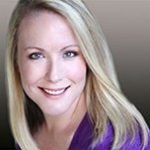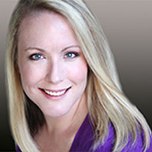 Colleen Sheley, Aspect's VP of Marketing, said,
"If you've always wanted to attend ACE but never had the chance, now is your opportunity to join in!
We care about your health and safety, so we've waived the price of admission and we're bringing you the full ACE experience in a virtual setting, so you can attend wherever you are, no travel plans required."
Register for ACE today and reserve your priority spot.


To Register for ACE Click Here
Aspect is on a mission to simplify and improve customer engagement. Our enterprise software is used by millions of agents every year and supports billions of consumer interactions around the world.
Our best-of-breed contact center and workforce optimization applications help companies keep agents engaged while providing exceptional customer service experiences.
Our flexible, highly scalable solutions f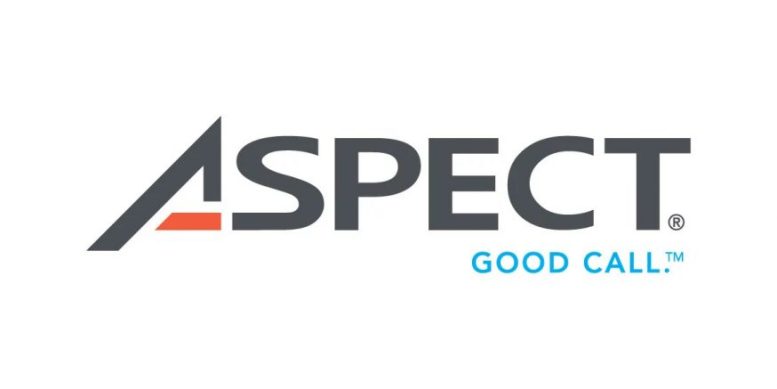 or self-service and live interaction management and workforce optimization are available on-premises or in any hosted, private or public cloud environment.
For additional information on Aspect view their Company Profile