The online electrical retailer, AO, have announced the expansion of its customer service team at its Bolton contact centre with a starting salary of £24,000.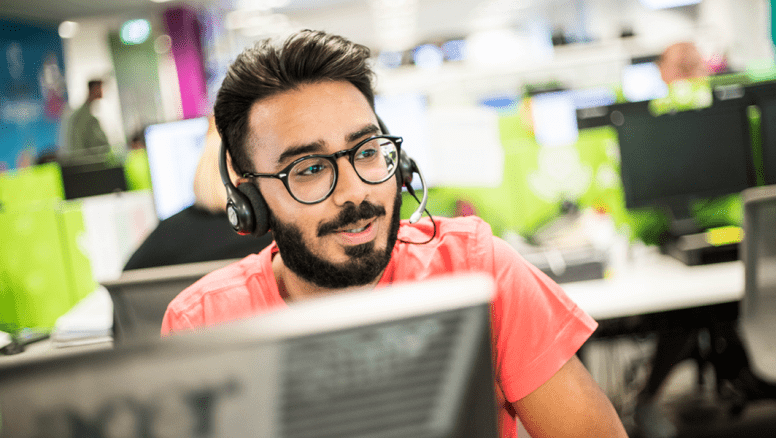 The company also added that its contact centre agents have already had pay increases of over 20% in the past 12 months, along with a £400/month performance-based bonus.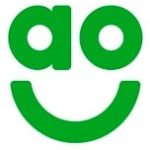 Jo Salisbury, head of contact centre transformation at AO, said:
"Making customers happy is at the heart of everything we do and as such, we are delighted to be investing heavily in our people – especially the ones who speak to our customers and are exceptional in the moments that matter.
"AO now has over 400,000 positive Trust Pilot reviews and they haven't happened by accident – we have the right people delivering the best proposition to our customers and we wanted to reward them with a new progression pathway.
"Our customer service specialists go through AO's Academy process, seeing them grow and develop their existing customer service skills.
"All colleagues will then have the opportunity to progress every three months, through four achievable development bands, to the stage where they are an expert on all things AO and earning a fantastic £31,000.
"Our contact centre has a fantastic atmosphere, a calendar loaded with awards days, incentives, and social activities to keep the energy high and recognition front of mind."
Though the customer service development pathway is a recent introduction, there are many colleagues who have taken advantage of career development opportunities in the AO contact centre.

Who we are
We're AO. Headquartered in Bolton, we are the largest online-only white goods and electricals retailer in the UK. We also operate in Germany.
We're different: we have our own logistics company which allows us to deliver on our promises. We own Europe's most sophisticated fridge recycling plant which allows us to do our bit for the environment.
We have the most amazing team which keeps us inventing, keeps us keen, keeps us better – We have amazing customers too!
For additional information on AO visit their Website.