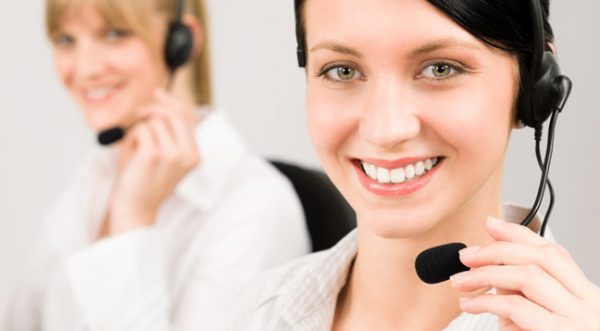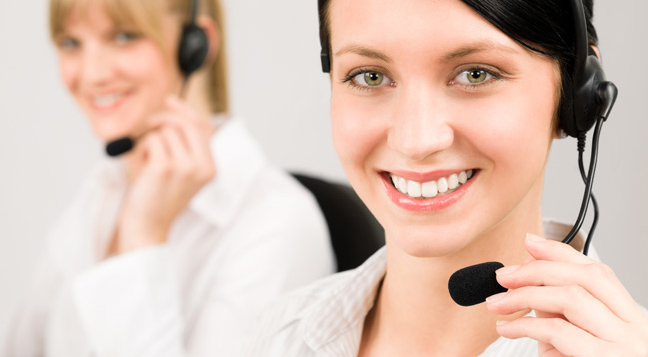 The trend for offshoring services started in the 1990s, with organisations seduced by the prospect of cost reductions of as much as 40 per cent. This was further exacerbated by the Great Recession of 2009, which brought bottom-line concerns even further to the fore. Even as early as 2012, analysts were still predicting that the offshoring trend still had another 10 years to go.
However, as a result of increasing customer pressure, businesses from all sectors are starting to (or at least considering) re-shore their contact centre operations back to the U.K. But this does not come without its own consequences.
To re-shore or not to re-shore … what is the cost?
Beyond the geo-political pressures at play, the core reason that businesses from all sectors are concerned about the need to re-shore is cost. The problem is, moving contact centres back into the U.K. often comes at considerable expense, including higher wages and infrastructure costs. One company using both onshore and offshore resources for telemarketing found that the cost of onshore contact centres is roughly three times that of its operations abroad.
So why the drive to re-shore? The same company used in the previous example also cited that the volume of sales per hour was 2.3 times higher in the U.K. centres than in the offshore locations. Our own recent research also shows a rising demand for re-shoring. At Anaplan, we looked into the contact centre landscape and current consumer demands of their service. We found that 65 per cent of consumers see U.K.-based contact centres as a key way for businesses to improve their customer service offering.
With consumer perception and customer satisfaction central to business success, the decision of whether to re-shore operations is one that many are grappling with. Vodafone is the latest example of a company making that transition, moving 2,100 jobs back to the U.K. as part of a £2bn investment in customer services.
Harness technology to balance the books
This focus on customer service is admirable and should be lauded – but it doesn't come without it's challenges. As more and more businesses look to make the move back, they need to offset these costs and find efficiencies elsewhere to balance the books. The latest developments in technology could hold the key here, automating much of the laborious manual processes so contact centres can focus their valuable manpower where it is needed – on the front line serving their customers.
That headcount is also by far a contact centre's biggest expense, and technology can enable effective planning of the workforce. To keep operations as efficient as possible, managers must have the right numbers of staff in place at any one time, without wasted headcount costs or the need for expensive last-minute, third-party overflow capacity purchases. This forecasting technology can go one step further and be a crucial asset in financial planning as well. Businesses can evaluate a series of 'what-if' scenarios to plan ahead and ensure maximum profitability and resource efficiency, no matter what the future holds. For example, if you're looking to re-shore contact centre resources, but aren't certain whether now is the best time, planning technology can show you the effect that this would have across your operations by enabling you to run any number of simulations on real-time data to determine the best course of action for your business. Equally, when organsiations are looking at creating the right mix of resources, be those onshore, offshore, or even AI solutions, these options can also be modelled to find the right solution for the business.
Planning allows room for movement. Whilst re-shoring will have inevitable costs attached to it, the customer demand for it is clear, and businesses are having to respond. Planning and forecasting technology can give businesses the best shot at keeping costs down and ensure that the right resources are available for when they're most needed, striking at the heart of consumer frustrations.
---
Additional Information

Karen Clarke is Managing Director, Northern Europe, at Anaplan
For additional information on Anaplan visit their Website