4net Technologies wins top tech award for Connecting Wales initiativeAn innovative Welsh local government initiative, which could see all councils across Wales sharing digital services in future, has won a top technology award.
Connecting Wales is a Welsh government-funded initiative, developed by the award-winning provider of cloud and managed services to the public sector, 4net Technologies, and is due to go live in a few weeks.
At the annual Avaya Engage awards, in Dubai, Connecting Wales scooped the Government-to-Citizen Services Award for Innovation.
4net's Connecting Wales platform is based on technology by Avaya, a global leader in solutions to enhance and simplify communications and collaboration.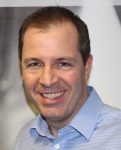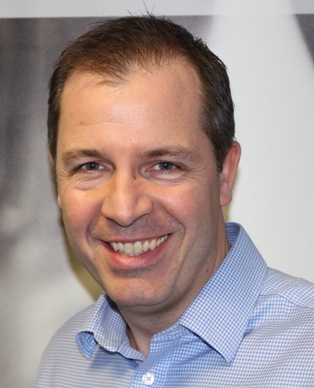 Richard Pennington, managing director at 4net Technologies, said:
"We are over the moon that Connecting Wales has been singled out for international praise. We believe that digital partnerships offer great technology efficiencies and collaboration opportunities and it's great to see Welsh local government grabbing this opportunity to enhance their services, while reducing costs.
"We are working with councils, government departments and other public sector organisations across the UK – including the emergency services, to provide innovative and tailored technology solutions for the future."
The first council to sign up to Connecting Wales is Vale of Glamorgan which, with Wrexham Council, has been spearheading the drive for shared contact centre services across Wales, at a time of squeezed public sector budgets.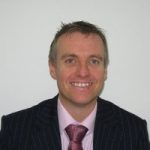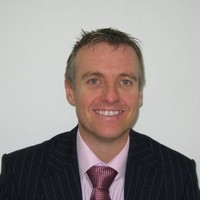 Steve Joyner, Avaya UK & Ireland Managing Director, said:
"This award is richly deserved and is a great reflection of the work that 4net, working with Avaya, is delivering. We are proud to be helping improve communications and collaboration across the public sector in the UK."
Connecting Wales is a shared contact centre platform for councils and other public sector organisations across Wales. It provides access to a modern digital platform that's both affordable and efficient, and hands Welsh citizens more control over the services they receive and access to the information they need. The shared platform also enables the development of effective collaborative working across the public sector and is delivered using PSBA, the public sector network for Wales, funded by Welsh Government and connecting all councils in Wales.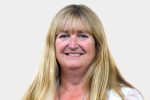 Minister for Housing and Local Government, Julie James said:
"This project is an excellent example of what can be achieved when local authorities and other public sector organisations work together.
I am delighted Welsh Government funding is supporting collaboration across local government, allowing them to develop and use innovative technology to provide a better service to their customers and to make their staff's jobs easier."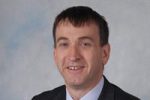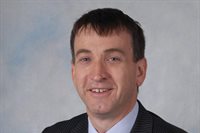 Rob Thomas, Managing Director at Vale of Glamorgan Council said:
"We are proud to be leading on this exciting project which provides a platform for increased collaboration across public services in Wales, maximising use of resources and ensuring that we continue to deliver excellent services for our citizens."
The shared service has been designed to play a key role in supporting councils in implementing the Welsh Government's objective of encouraging access to public services in the Welsh language. Connecting Wales allows councils to share staff with Welsh language skills on a regional or national basis either in the same contact centre or remotely.
The technology is integrated into 4net's "Agile Cloud" platform which is being delivered to an increasing number of public sector organisations. In partnership with the Prime Minister's Office, 4net developed and runs a shared communications service for a range of government departments, called ANTENNA. This provides telephony, contact centre and secure cloud services in Whitehall and beyond.
Connecting Wales currently has 125 contact centre agents but this is expected to rise to upwards of 2,000 across local government as more organisations and services sign up.
---
Additional Information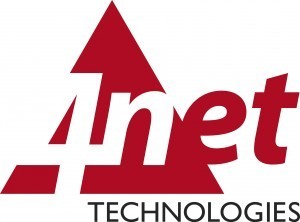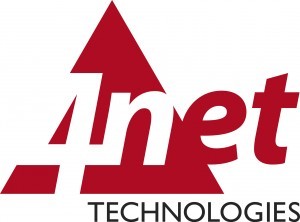 4net Technologies has been named as a supplier to the Crown Commercial Service through public sector frameworks including G Cloud 11 and Network Services RM3808. As well as Connecting Wales, 4net provides services across the whole of the UK public sector including central and local government, the emergency services, social housing, health and education.
Under the ANTENNA service brand 4net provide a hosted, managed service to central Government Departments including No 10, The Cabinet Office, HM Treasury, Scotland Office, Northern Ireland Office, DExEU, the Chief Whip's Office, the IPCO and UK Export Finance, Crown Commercial Service, Department for Culture, Media and Sport and UK Financial Investments, FSA and others.
For additional information on 4net Technologies visit their Website or view their Company Profile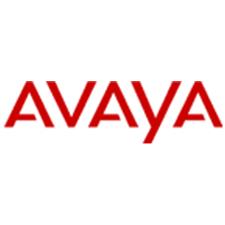 Businesses are built on the experiences they provide, and every day millions of those experiences are built by Avaya. For over one hundred years, we've enabled organizations around the globe to win – by creating intelligent communications experiences for customers and employees. Avaya builds open, converged and innovative solutions to enhance and simplify communications and collaboration – in the cloud, on-premise or a hybrid of both. To grow your business, we're committed to innovation, partnership, and a relentless focus on what's next. We're the technology company you trust to help you deliver Experiences that Matter.
For additional information on Avaya visit their Website