For two in five UK consumers, the telephone has replaced face-to-face interactions during the pandemic
41% of UK consumers say phoning contact centres has replaced face-to-face and in-store interaction with brands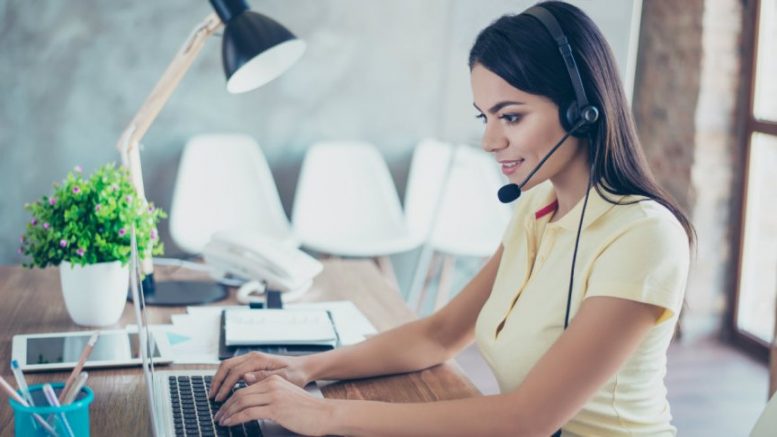 When many organisations had to close their doors and restrict face-to-face activities during the pandemic, the telephone has proven to be a vital and effective tool, with two in five consumers saying phoning business and call centres has replaced face-to-face and in-store interactions with brands. In fact, the survey, which was carried out by Netcall in conjunction with Arlington Research, has revealed that more than a third of consumers (34%) have found it vital to phone businesses during the pandemic. That's despite recent speculation that COVID could spell the end of the call centre.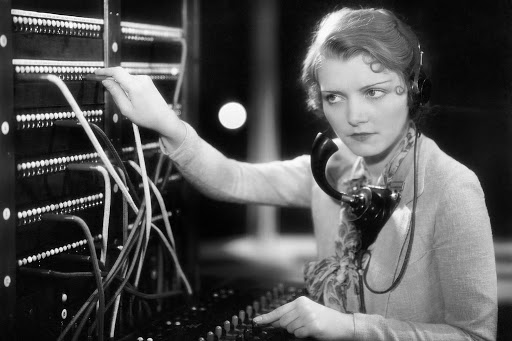 And, contrary to many popular beliefs, the telephone has been a vital channel for younger consumers as much as it has been for older age groups. 38% of Millennials, 40% of Generation X, 39% of Baby Boomers, and 39% of the Silent Generation all agree that phoning businesses or call centres is one of the main ways they contact a brand. In addition, 36% of 18-24 year olds agreed it has been vital to telephone a business during the pandemic, compared to 27% of 55-64 year olds.
With England now entering its second national lockdown, which will see all non-essential businesses closed to the public once again, society's reliance on alternative contact methods is set to continue – and could even escalate.
However, it's not all good news for the contact centre. More than half (55%) have been kept waiting longer on phone calls to brands during the pandemic. Whilst there may be explanations for this in terms of increased demand and challenges with staffing traditional contact centre sites, this still harms brands when it comes to reputation and customer loyalty. Customer experience and the way that companies respond to consumers has never been so important. In fact, 69% agree that bad customer experience/support over the phone negatively impacts the way they feel about a brand, whilst more than one in three (37%) think businesses should be available by phone 24/7.
And, as the demand for round-the-clock services to be delivered remotely increases, self-service channels are rapidly being seen as the solution. Two-in-five (43%) respondents prefer to use self-service channels such as online chatbots, rather than phoning a call centre. And these preferences vary with age: 58% of 25-34 year olds prefer self-service channels, compared to 33% of 55-64 year olds and 28% over 65. That doesn't mean self-service for all types of interactions; rather, that organisations should focus their efforts on providing customers with the appropriate channels for the complexity and effort of the engagement.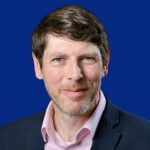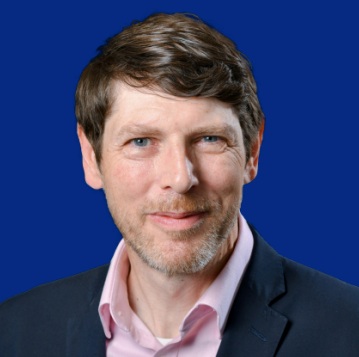 Richard Farrell, Chief Innovation Officer at Netcall commented,
"For simple transactions, automated channels, underpinned by low-code software, can provide convenience for users and free up resource in contact centres for more complex, emotional, or high-value interactions. Chatbots are an obvious example, but organisations shouldn't neglect telephone-based services such as Interactive Voice Response (IVR) and other forms of voice bot for call routing, direct debit creation, and payments. When customers need to call or escalate from an automated channel, there are ways to help manage the experience, such as call centre callback, that removes much of the frustration for callers and delivers more effective staff utilisation.
"Contact centre Agents must also be empowered with the right tools to do their job, and that means information being readily available, as well as systems and processes that remove friction from customer journeys. Robotic Process Automation can quickly gather information from multiple systems and perform steps once a call completes, improving customer experience and improving efficiency," Farrell concluded.

The results from the survey highlight just how important the telephone channel remains, whilst indicating ways in which organisations can meet customer demand, improve experience, and minimise costs. For more information Click Here
Netcall is a leading provider of low-code and customer engagement solutions. A UK company quoted on the AIM market of the London Stock Exchange. By enabling customer-facing and IT talent to collaborate, Netcall takes the pain out of big change projects, helping businesses dramatically improve the customer experience, while lowering costs. Over 600 organisations in financial services, insurance, local government and healthcare use the Netcall Liberty platform to make life easier for the people they serve. Netcall aims to help organisations radically improve customer experience through collaborative CX.
For additional information on Netcall view their Company Profile
Research methodology: The survey was completed in the UK by Arlington Research in September 2020, an independent market research agency, using a nationally representative sample of 2000 adults aged 18+ regarding gender, age and region.