This week I had an enjoyable meeting with a much valued client where we discussed staff 'tapping' into a company's brand and ethos which, in this particular case was orchestrated by the Managing Director, or face of the company, which in turn was filtered down to all Departments and Individuals.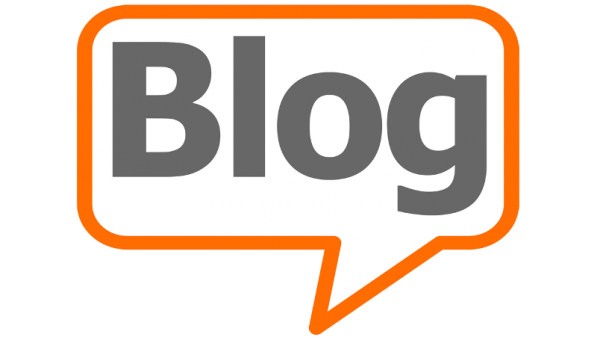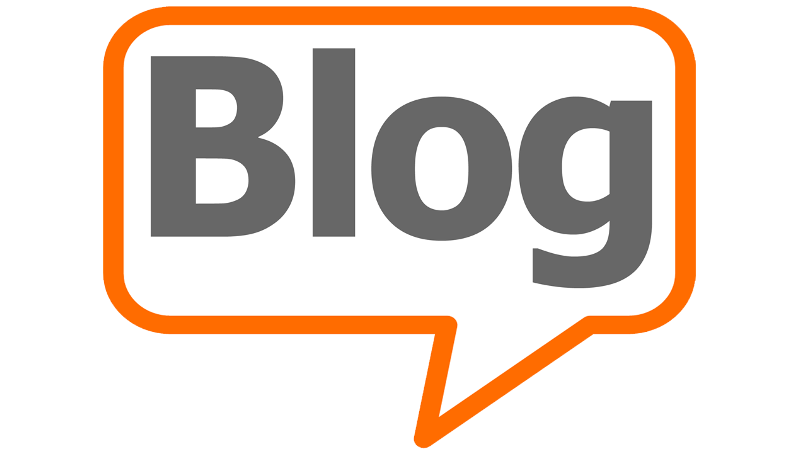 We both came to the conclusion that members of staff who don't have this mentality or passion soon become disillusioned and in the extreme could become a company liability.
Although both of our companies can be classified as being service industries to the contact centre industry, nevertheless this can be applied to the contact centre industry itself – let me elaborate.
In the scheme of things the contact centre agent has a matter of seconds in which to set the tone of a conversation or similarly has a matter of seconds in which to 'make or break' a company's reputation; having an agent without both passion and enthusiasm will come across straight away as the agent will not engage the caller's full attention.
If an agent is passionate about their company and enjoys their work they will fully engage the caller and keep a constrictive conversation going for longer, the client will remember their positive experience and will be more receptive to the company's products or services. A simple philosophy but one that is sometimes overlooked – to use one of our much used phrases in the office – 'You don't have a second chance to make a first impression'.
Have a good week ahead
Regards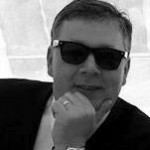 The Editor