Virgin Money, one of the UK's leading financial services providers has renewed its ongoing relationship with Confirmit to continue to support its highly successful Customer Experience programme.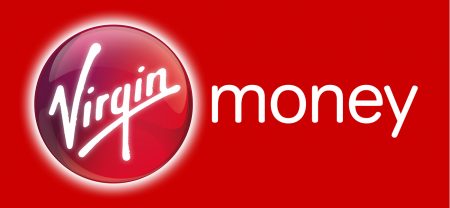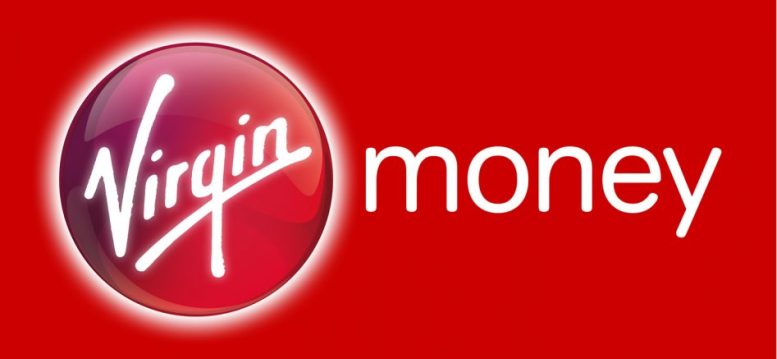 Virgin Money provides award-winning customer service to 3.3 million customers through a range of channels, including online and mobile, intermediaries, contact centres, 74 stores and 7 lounges throughout the UK. Their Customer Experience programme has delivered timely and tangible improvements that have helped the company to drive high-quality growth and increase customer satisfaction, making Virgin Money one of the best-rated retail banks for customer satisfaction.
Bill Percy, Director of Customer Experience at Virgin Money explained:
"Customers are at the heart of what we do so we have invested to ensure we have a best-in-class approach to listening to their feedback. This helps us to understand what we're getting right and, most importantly, where we can make improvements. The Confirmit Horizons platform is an important element in our approach and we're looking forward to continuing to build on our success in the future."
Virgin Money's programme captures feedback from customers at a range of key touchpoints and has allowed the bank to drive significant improvements in the Customer Experience.
Bill Percy continued: "Surveys form the backbone of our award-winning VoC programme and Confirmit Horizons helps us to uncover the insights we need to take action. The combination of Confirmit's data integration capabilities and advanced reporting means that we can pinpoint the actions that will really make a difference to customers – and we see the results on a daily basis."
Tim Hannington, EVP, Confirmit, said:
"We are extremely pleased to be able to continue our long-standing and successful relationship with the team at Virgin Money. They are a fantastic example of a financial services company who are absolutely committed to doing the right thing by their customers and we look forward to many more years of continuing to support them in their company-wide endeavours."
---
Additional Information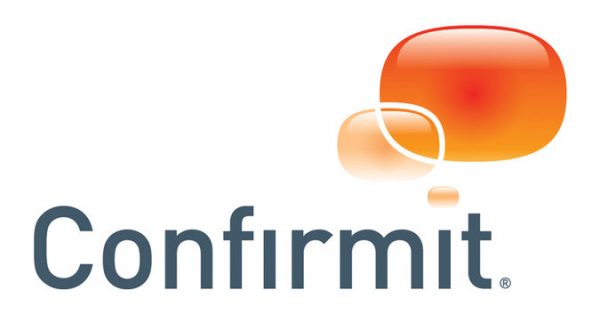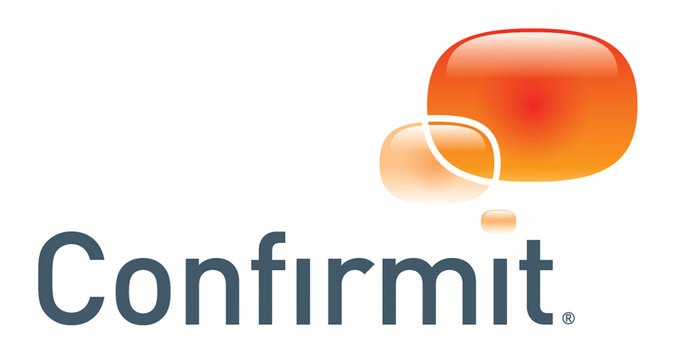 Confirmit powers Global 5000 companies and Market Research agencies worldwide with a wide range of software products for feedback / data collection, panel management, data processing, analysis, and reporting. Customers include Aurora, British Airways, British Standards Institution, Copart, Cross-Tab, Dow Chemical, GfK, GlaxoSmithKline, GMO Research, KeepFactor, Morehead Associates, Nielsen, Research Now, RS Components, QRS, SSI, Sony Mobile Communications, and Swisscom.
For additional information on Confirmit visit their Website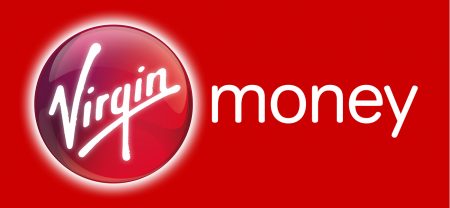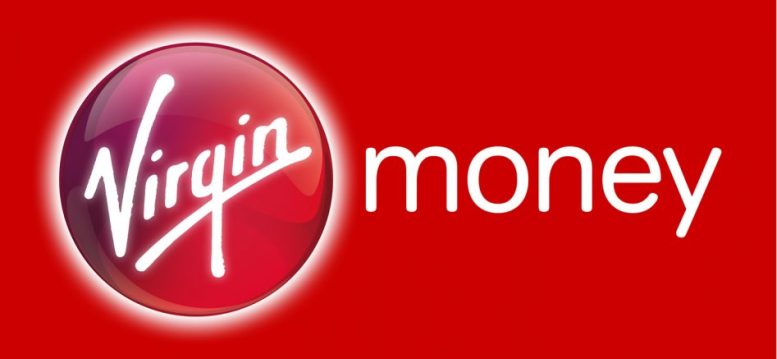 Virgin Money offers savings, mortgages, credit cards, current accounts, currency services, pensions, investments and protection products to customers across the UK.
Virgin Money's business ambition is to make "everyone better off" – this philosophy underpins our approach to business by offering good value to customers, treating employees well, making a positive contribution to society and delivering a profit to shareholders.
More than 13,500 charities have registered with Virgin Money Giving and, by the end of Q3 2017, over £590 million had been raised for charity through the service since its launch in 2009, resulting in an estimated £18 million more raised for charity because of its not-for-profit model.