VDS Signs Gold Partner Agreement to Offer Interactive Intelligence Customer Engagement Cloud Solution
Agreement adds cost-effective, fast-to-deploy and easy-to-manage cloud solution to Voice Data Systems portfolio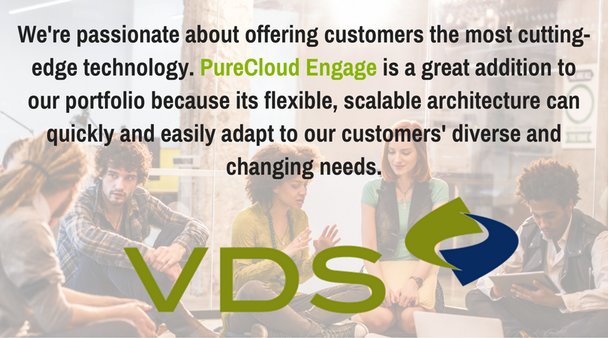 VDS has signed a Gold Partner agreement enabling it to market, sell and support Interactive Intelligence Group Inc.'s (Nasdaq: ININ) customer engagement cloud solution, PureCloud Engage℠.
VDS offers companies from SMBs to Fortune 500 organisations unified communications, contact center, network infrastructure and video and collaboration solutions designed to achieve maximum return on investment.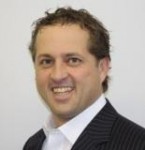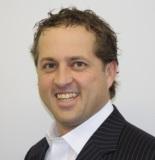 James Kress, CEO for VDS, said,
"We're passionate about offering customers the most cutting-edge technology solutions to help them meet their long-term business communications objectives,"
"PureCloud Engage is a great addition to our portfolio because its flexible, scalable architecture can quickly and easily adapt to our customers' diverse and changing needs."
Interactive Intelligence built PureCloud Engage to give contact centers an omnichannel cloud solution that could be up and running in days, while offering ease of management and continuous deployment of the most innovative features. Its microservice architecture built atop Amazon Web Services offers maximum reliability, scalability and security. Month-to-month, pay-as-you-go subscription terms give contact centers a low-risk, high-value cloud solution."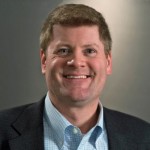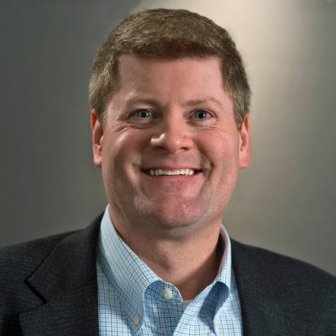 Darren Gill, vice president of channels for Interactive Intelligence commented,
"VDS is backed by over 25 years of experience and a comprehensive team of technology design engineers, account managers, PMI-certified project managers, field engineers, application specialists, and customer care professionals,"
"This deep and broad expertise ensures our joint customers will get a customized solution designed to address their unique challenges."
PureCloud Engage functionality includes omnichannel routing, speech-enabled IVR, recording and quality management, outbound campaigns, CRM integrations, graphical scripting, and the ability to plug into other apps and cloud services to meet any customer need. PureCloud Engage also includes unified communications and collaboration capabilities.
---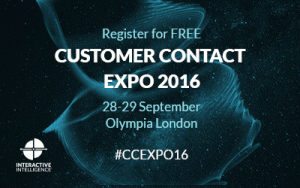 Additional Information
Intelligence Intelligence are Headline Partners at Customer Contact Expo 2016 (28th – 29th September 2016) which visitors can view a live demo of PureCloud Engage
To register for Customer Contact Expo Click Here
For additional information on Interactive Intelligence visit their Website or view their Company Profile
VDS creates effortless communications experiences. For over 25 years, VDS has partnered with our clients in transforming the way they Collaborate, Communicate and provide Customer Engagement. VDS excels as a leader in delivering business communication solutions, while earning the trust of customers from Fortune 500 companies to SMB organizations spanning multiple industries. VDS' exceptional people make all the difference. From solution architects, account managers, PMI-Certified project managers, field engineers, application specialists, customer care professionals, and the leadership team, at VDS we all work together to help our clients achieve success. VDS is not your typical service provider… with over 25 years of proven results, unmatched customer service, strategic partnerships with the world's leading technology brands, and a large team of seasoned professionals, there is no substitute.
For additional information on VDS visit their Website