TTEC reports significant customer growth across Europe as demand for digital solutions rapidly increases, and looks forward to sharing details during upcoming Call and Contact Centre Expo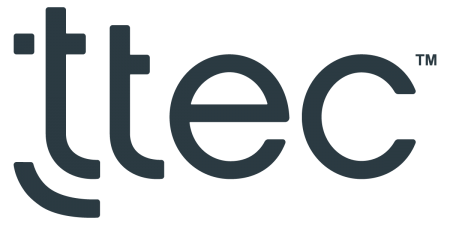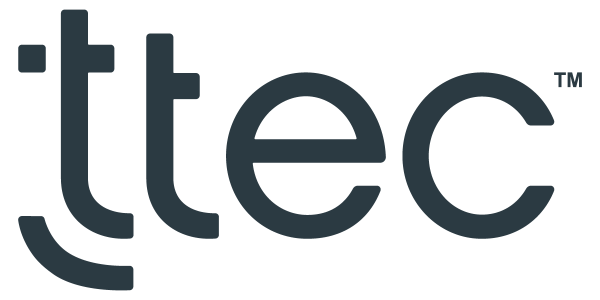 TTEC Holdings, Inc. , a leading global customer experience technology and services company focused on the design, implementation and delivery of transformative solutions for many of the world's most iconic and disruptive brands, today reports that the company will be participating in the upcoming Call and Contact Centre Expo. TTEC's team in EMEA will be demonstrating many of its customer experience solutions during the event, held March 27th-28th in London.
The company recently reported fourth quarter and full year 2018 results, with revenues of $1.509 billion and organic growth estimated at between 7.5% and 8.6% in 2019. The growth has come from growing demand for digitising and automating the customer experience from the company's embedded base and new clients, especially those in the disruptive, hypergrowth business market. The company also reported seeing an increase in the average contract size and the development of several mega deals in 2018.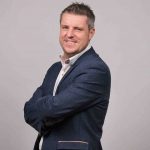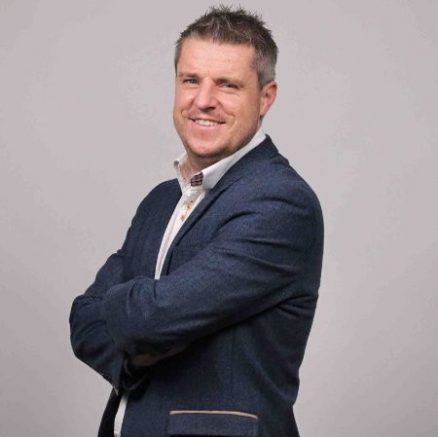 Iain Banks, Regional VP International Markets, comments;
"2018 was a record revenue year for TTEC and we are seeing rapid customer growth as clients look for digital solutions that transform their customer engagement strategies. In particular, we are seeing a significant demand for our enterprise-scale, SaaS-based, omnichannel cloud solutions, with increases to the number of subscription-based cloud contact centre licenses supporting many of our relationships with today's leading brands."
This being no more apparent than through the company recently establishing customer experience operations in Athens, Greece, creating 250 new positions and extending its dialect capability with English, German, Italian and Spanish speakers for client programmes originating in Europe and around the world.
Banks continues; "Our digital-rich offerings are resonating with not only existing and new clients, many of which include disruptive and hypergrowth brands, but also with our partners – Upstream Works and TTEC have recently expanded our partnership across Europe."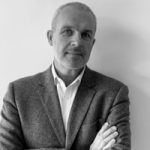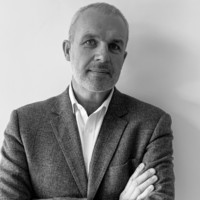 Wayne Kay, VP Digital, EMEA, at TTEC commented;
"We're delighted to have Upstream Works as a partner, working together to enhance our customer care and omnichannel solutions and deliver on business leaders' customer experience goals across the region."
TTEC will partner with Upstream Works, a leading mobile commerce platform provider, at the forthcoming Call and Contact Centre Expo to showcase the latest and most effective technologies and provide live demonstrations of their "Humanify® Enterprise" solution that can transform CX. TTEC can be found at stand 960 and will also be speaking at Seminar Hall 19.
---
Additional Information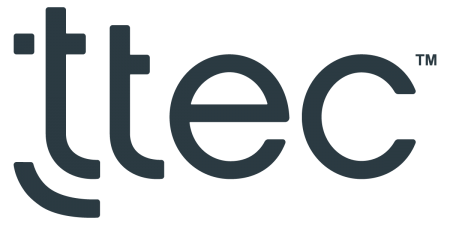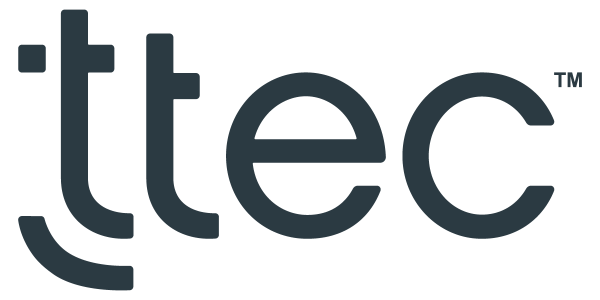 TTEC Holdings, Inc. is a leading global customer experience services company focused on the design, implementation and delivery of tech-enabled transformative solutions for many of Europe's most iconic and disruptive brands. The Company delivers outcome-based contact centre outsourcing solutions through TTEC Engage which operates and manages frontline and back-office business processes that support customer acquisition, care, growth and fraud prevention and detection and content moderation services – available onshore, nearshore and offshore.
Additionally, TTEC Digital, the company's digital consultancy, designs and builds human centric, tech-enabled, insight-driven customer experience solutions for clients. Founded in 1982, the Company's 52,400 employees operate on six continents across the globe and live by a set of customer-focused values that guide relationships with clients, their customers, and each other.
For additional information on TTEC visit their Website or view their Company Profile