The World's Most Extravagant Employee Reward – Red Letter Days For Business launch world-exclusive £7,500 reward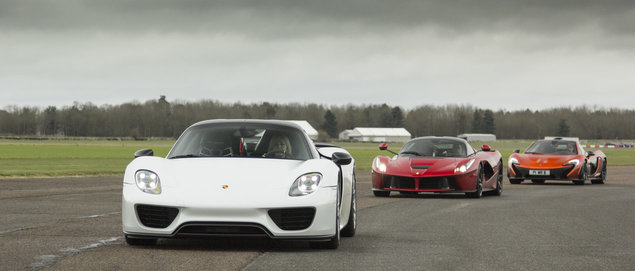 Incentive and reward experts, Red Letter Days For Business, know how important it is to recognise employees for a job well done and the company has stepped its rewards up a notch this month by launching the Hypercar Holy Trinity 200mph Challenge – a world-exclusive supercar experience in partnership with Auto Vivendi Supercar Club.
The Hypercar Holy Trinity 200mph Challenge is a very rare chance to drive three hypercars – La Ferrari, McLaren P1 and Porsche 918 Spyder – to the 200mph mark on a private two mile runway. Priced at £7,500, and with each hypercar worth in the region of £1million, this opportunity is so exclusive that not even Top Gear's finest could get the three elite models on the track at the same time.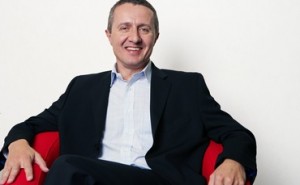 Bill Alexander, CEO at Red Letter Days For Business says:
"Research continues to prove that rewards at work motivate and engage people; 82% of employees who received a reward last year said they felt motivated at work, compared to 69% of staff who did not receive a reward and confirmed to be de-motivated in their role.
"Recognition does not have to cost a lot to be effective – in fact 20% of employees said they would like a verbal thank you from their manager as a reward. However, if you do have budget available to be more extravagant we do know that memorable prizes, such as the Hypercar Challenge, will have a lasting motivational effect on employees as it'll create memories that will be with them forever and continue to remind them of their achievement."
The employee reward will take approximately four hours and includes a professional instructor in the passenger seat and in-car footage from each hypercar showing drivers the speeds they achieve.
---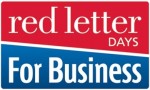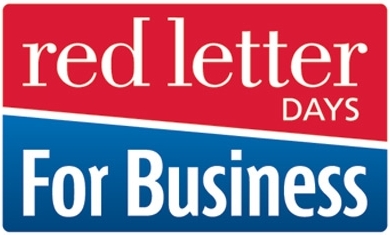 Additional Information
For more information about the Hypercar Holy Trinity 200mph Challenge contact the Red Letter Days For Business team on corporate@redletterdays.co.uk
For additional information on Red Letter Days For Business visit their Website