Sabio Group, one of Europe's leading independent customer experience and contact centre innovators, has highlighted what it sees as the five key characteristics of best practice Virtual Assistant solutions.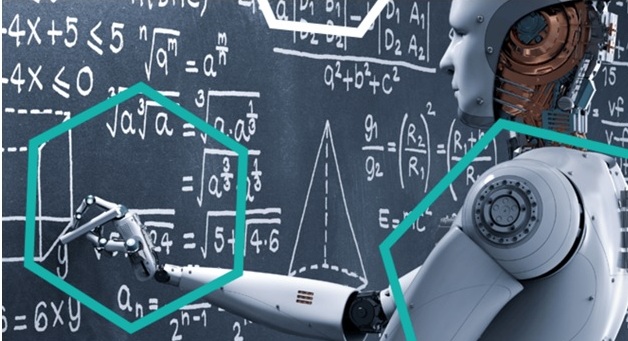 Deployed effectively, Virtual Assistant technology can improve customer journeys, enhancing the user experience while also helping to ease pressure on contact centres by answering basic questions. Sabio's own Virtual Assistant solutions typically help clients to reduce enquiries into the contact centre by 30%, with this figure increasing to 50% in some cases.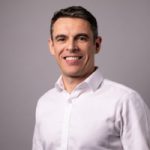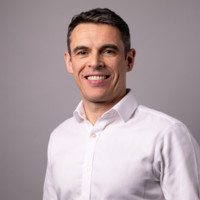 Paul Conlin, Sabio's Principal Solution Manager for Digital at Sabio, explained,
"While there are a range of different Virtual Assistant types available – from Concierge Bots that deliver a 24×7 service to Contact Us solutions that make customers aware of their different self-serve options, they're much more effective when they follow a number of clear design principles,"  "When engineered well and constructed with the user in mind, Virtual Assistants prove increasingly valuable through their ability to deliver high quality customer experience at scale."
According to Sabio, a well-designed Virtual Assistant solution should be:
1. Based on customer need – It's easy to just get on and start building a chatbot, but it's vital to find out what people want and need from a Virtual Assistant and your website – and why they turn to your contact centre for help. Understanding your current Customer Experience demands primary research with your target audiences.
2. Designed for your business and customers – successful Virtual Assistants need to look and feel like they're an integral part of the brand, so effective design and rigorous A/B testing is essential to achieve the greatest engagement. Virtual Assistants also need to provide relevant and useful answers to customer questions, potentially drawing on webchat data, company FAQs and speech and data analysis to ensure they add value as soon as they go live.
3. Natural and intuitive – it's not enough just to have the right answers, Virtual Assistants need to feel and sound right too. People will give up and go elsewhere if the dialogue feels clunky, awkward or wrong. That's why Virtual Assistants require dialog designers and UX specialists to design and optimise the solution using Natural Language Processing and machine learning to make sure they feel intuitive and sound natural.
4. Provide a valuable source of information and insights – effective Virtual Assistants should unlock insights that are used to inform an organisation's entire customer experience strategy and power continuous improvement. Marketing teams can use the technology to pinpoint where customers exit a site or to identify content gaps, while product managers will benefit from verbatim customer feedback. This kind of insight lets CX analysts control the customer journey, improving the customer experience while also delivering operational efficiency.
5. Know when to say goodbye – with a well-designed Virtual Assistant in place CX journeys can be smarter and faster, however it's also essential that an intelligent assistant knows when to offer help and when to step back. For complex or more sensitive queries, a human touch remains best. So a smart Virtual Assistant has to be able to identify at what point in the journey a customer needs a phone number, an email address or the opportunity to chat live to the contact centre. Getting this right helps customers reach resolution more quickly, while also empowering agents to remain focused on more complex tasks.
Effective Virtual Assistants are all about delivering greater CX flexibility for customers, particularly with organisations increasingly work to deploy AI-enabled support across all of their interactions," added Paul. "Customers will quickly become familiar with Virtual Assistants surfacing at any stage of the CX journey – whenever it looks like people might need some additional support. Whether that's simply helping to identify the next stage on the journey or providing context-sensitive transactional support, people can expect Virtual Assistants to become even more powerful very quickly – providing their designers follow these."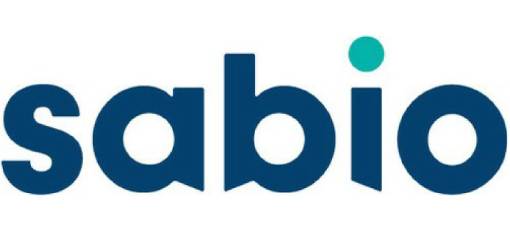 Sabio Group delivers solutions and services that seamlessly combine digital and human interactions to support outstanding customer experiences. Through its own technology and that of world-class technology leaders such as Google, Amazon, Avaya, Genesys, Nuance and Verint, Sabio Group helps organisations to optimise their customer journeys by making better decisions across their multiple contact channels. The group works with major brands worldwide, including Aegon, AXA Assistance, Bankia, BBVA, BGL, Caixabank, DHL, Essent, GovTech, HomeServe, Liverpool Victoria, M1, Office Depot, Saga, Sainsbury's Argos, Telefónica, Think Money and Transcom Worldwide.