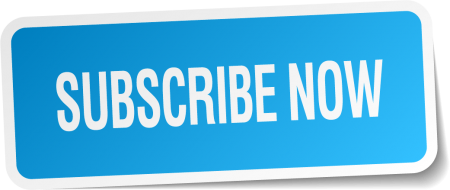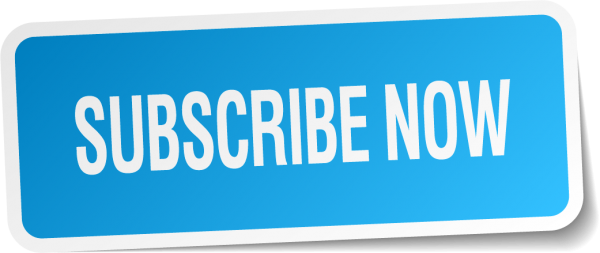 Every so often we completely update and verify our subscriber database to ensure that we send the latest news and information out to leaders in the UK contact centre the industry namely you!
Over the next few days subscribers who have already subscribed will receive an email from us requesting that they update the information that we hold on both themselves and the contact centre which they work in – Please remember that the data which we hold is secured and NEVER released to third parties.
If you haven't already subscribed to contact-centres.com or you are in two minds whether you have already subscribed, I would urge you to complete the form below – honesty it only takes a few moments and ensures that you receive the up-to-date news and information from your industry.
[ninja_forms id=20]
So what have you got to lose?
I look forward to hearing from you.
Regards
Perry Sanger
Publisher