Storacall Pro-Active – New Internal Self Monitoring & Alerting System for call recorders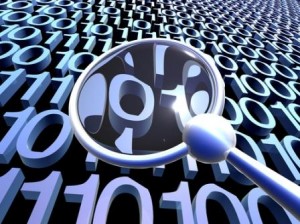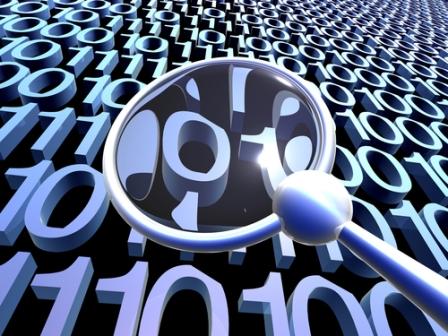 As call recording solutions become more mission critical to the businesses deploying this technology a more dynamic approach to service and system support is required. Customers expect support to be active and not reactive and require systems to self heal and diagnose if an issue arises. With reliance on call recording for compliance, assurance and security increasing daily, it has become critical that recorded calls are available when required. Finding out that a system has been down for the two-week period that contained a critical call could have serious financial implications.
Storacall-ProActive is an internal self monitoring module which has been developed to run on the Storacall call recorder range. Each component checks that it's connections to the other components are live and active. There is also a central monitoring system that then checks that each component is operating by monitoring their checking system. If any component fails to respond to the check it is sent a polite restart request, if this fails it tries twice more, if it still does not respond, the process is stopped in Windows and then re-run. If the stop and rerun fails, the system does a full reboot of the PC.
After the reboot, the system again starts up the monitoring process. If the same component fails, the system switches to alert mode. The Storacall-ProActive alerting system can notify the user and/or the Storacall Help Desk by email if any of the components has stopped for any reason, this allows all parties to stay fully up to date about the state of the recording solution.
Experience shows us that technology with regular proactive maintenance reduces frustration and im-proves performance. Many potential problems can be resolved before they start to have a serious effect on productivity so for example if the server begins to become overloaded or starts to run out of disk space, the Storacall Help Desk will be the first to know, enabling them to take swift action.
Alex Leighton Marketing manager commented "Storacall-ProActive is a next-generation customer support tool – developed in-house by Storacall – that allows the remote monitoring and proactive support of our clients' Storacall recorder installation 24/7"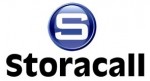 Full information on Storacall-Proactive and the ST range of call recorders is available on +44 (0)1932 710710