New Stagecoach dedicated customer contact centre moves a step closer with new Head of Customer Service appointed
Stagecoach has announced that major steps are being taken in the move towards the opening of its new customer contact centre in Perth. The dedicated customer contact centre, which will offer a one-stop phone and digital contact point, is planned to open in spring.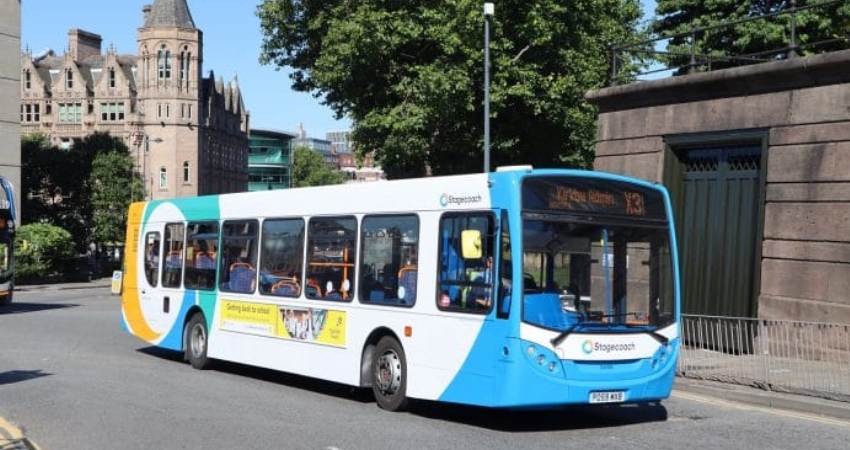 The senior leadership team and team leaders have recently been appointed and recruitment is now underway for 60 new customer service advisors to join the new team.
As part of this recruitment drive, Stagecoach has announced the appointment of Julie Wilson, Head of Customer Service. Julie, who is from Glasgow, has worked in contact centres since 1996, when she started as an advisor in British Gas and quickly progressed into management roles, spanning across Customer Service , Sales & Learning & Development management roles, with British Gas, Sky, Heineken and more recently People's Energy.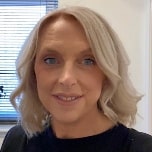 Julie Wilson said:
"This is a positive step forward for Stagecoach and Perth as we are creating a national customer service centre which will support the community by bringing local jobs for local people.
"The opening of Perth Contact Centre is part of our overall plan to drive improved customer service whilst providing an easier way for customers to contact us and with extended opening times which better suit the patterns of travel our customers make. The investment made in our customer service strategy will ultimately help with working towards our goal of being the UK's favourite and most successful transport company, connecting everyone to the places and people that matter most.
Major investment is also being made in a new customer relationship management system to help provide tailored support, better understand customers' end-to-end journeys, and quickly address any emerging common issues.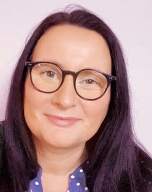 Carla Stockton-Jones, UK Managing Director for Stagecoach, said:
"We are delighted to welcome Julie to the Stagecoach team and her 25 years of skills and experience in this area will ensure we meet our goals as a business and our clear focus on delivering customer improvements. This is a clear demonstration of our commitment to providing the best possible service to customers and to support a cleaner, greener country.
"In our next milestone with the project, we are encouraging people to apply for these new roles which will be a great benefit to the community in our founding city of Perth.
"There is a huge opportunity to attract people to more sustainable public transport in the years ahead as national governments look to move to net zero. Delivering the best experience to every single customer is central to helping people make the switch away from cars to public transport."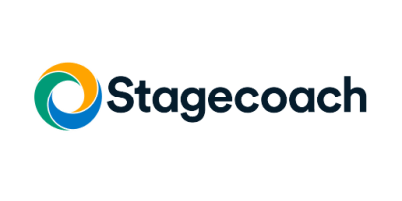 Stagecoach is one of Britain's leading public transport businesses, helping connect communities for 40 years.
Our team of 24,000 people and our 8,300 buses, coaches and trams are part of the fabric of daily life in England, Scotland and Wales.
We connect people with jobs, skills and training, bring customers to our high streets, connect tourists with visitor attractions, and draw families, friends and communities together.
Stagecoach is Britain's biggest bus and coach operator. We run megabus, the market-leading value coach operator, and Scottish Citylink, which connects 200 locations across Scotland. In Sheffield, we also operate the Supertram light rail network.
For additional information on Stagecoach visit their Website