Contact centre homeworking specialist Sensée launches 'The Sensée Forest' with aim of achieving carbon neutrality
Home and hybrid working specialist Sensée has announced a three-year partnership with Treedom, a global web platform for planting trees and forests worldwide.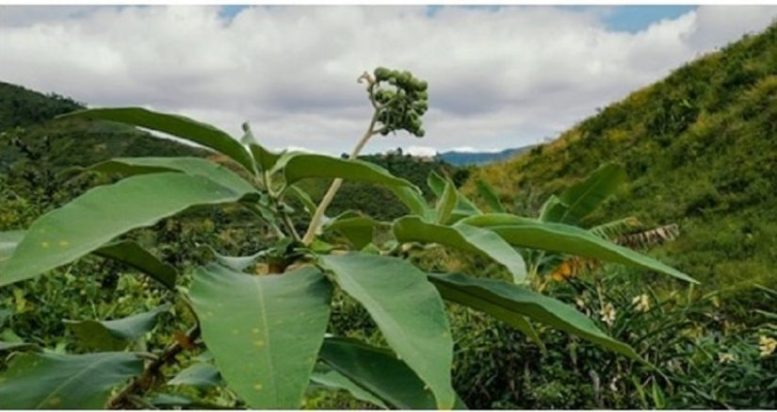 The partnership is part of a broader Sensée programme to reduce the company's carbon footprint and become the first 100% work-from-home business to achieve certification for carbon neutrality. Sensée, established 17 years ago and with no physical contact centres, already has an estimated 90% lower carbon footprint than a typical office-based contact centre.
The Sensée Forest will contain nearly 3000 trees, each gifted to permanent Sensée employees over the next three years – with each person able to select their own tree species, in the territory of their choice, using the Treedom web platform. Initially, these choices will include Tephrosia, Grevillea, Coffee and Cacao trees with the territories available including Madagascar, Kenya, Tanzania and Ecuador. Each tree will have an online page and be geolocated and photographed, with regular updates posted in an online Tree Diary for tree owners to follow the progress of the project.
The Treedom tree planting scheme is the latest in a line of initiatives designed to reduce Sensée's overall carbon footprint and encourage energy efficiency, recycling and other eco-friendly activities amongst its homeworker population.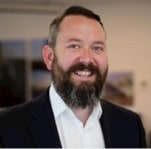 Andy Rosser, Transformation and Innovation Director at Sensée, said,
"Over the last 18 months, many workers have re-evaluated their relationship with the workplace and come to appreciate the many benefits of homeworking" "Eliminating the time and cost associated with the daily commute is one of the top benefits that work-from-home brings…. plus it brings a major benefit for the environment too in terms of reducing greenhouse gas emissions*."
"Sensée is committed to environmental and social sustainability and this latest initiative, The Sensée Forest, is our way of saying a big thank you to our colleagues within the Sensée Family, and doing something good for the planet together. We are proud to support an initiative that's delivering genuine environmental and social benefits, and enables our colleagues to become part of that journey."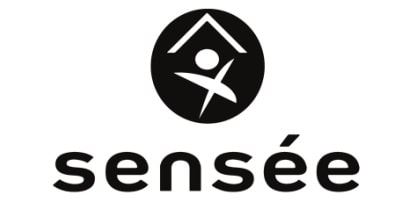 Sensée is a work-from-home (WFH) and hybrid workplace specialist. Uniquely, our award-winning team of service advisors (as well as support and management staff) are employed and work entirely from home, helping well-known organisations improve business performance and deliver brilliant customer service. In addition, Sensée provides a suite of innovative technology services (CloudWorks™) to support the Recruitment/On-boarding, Scheduling, Communications and Security of WFH and hybrid teams. Sensée's nationwide recruitment reach and remote employee-centric focus creates accessible careers for people anywhere. By eliminating the daily commute, Sensée's business model also reduces traffic congestion and pollution, helping create sustainability for our planet and communities.
For additional information on Sensee view their Company Profile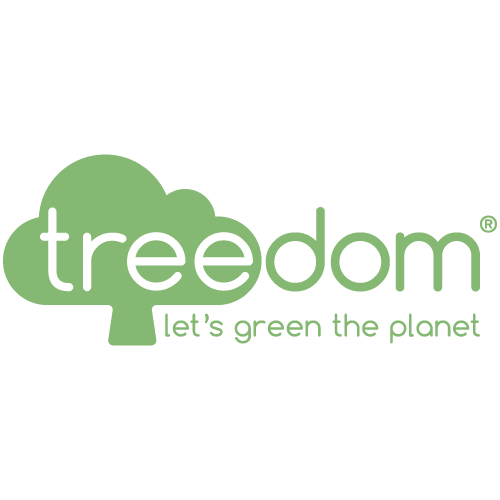 Treedom.net is the first website that allows anyone to plant a tree from a distance and follow the story of the project where it will be planted. For transparency, every tree is geolocated and photographed, and regular updates are published on the online Tree Diary. By planting in agroforestry systems, Treedom brings environmental benefits (absorbing CO2 emissions, supporting biodiversity, combating soil erosion and deforestation, etc.), as well as social benefits (education, food security, empowerment, income opportunities, etc.). Due to this innovative social business model, Treedom was given B Corp certification in 2014, becoming part of the network of companies that stand out for high environmental and social performance.
For additional information on Treedom visit their Website
* According to the US Environmental Protection Agency, transportation was the largest contributor to greenhouse gas emissions in the US in 2019, with more than half come from personal vehicles. According to a recent Guardian article (2 Aug 2021), close to 90% of people drive to work – usually alone – and the daily back and forth accounts for nearly 30% of the miles American workers drive in a year.