Sabio Group Supercharges Its Salesforce Prowess with Fresh AI Certifications
Sabio Group have announced the first tranche of its staff have become newly certified as Salesforce AI Associates and Salesforce Data Cloud specialists.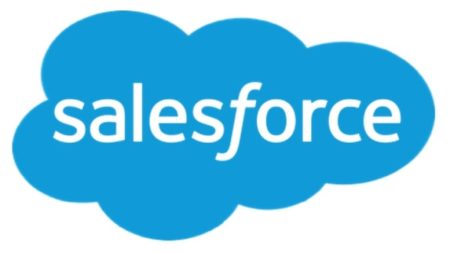 Salesforce announced its AI Associate and Data Cloud certifications in September, positioning Sabio among the first companies to have certified professionals.
These certifications help validate expertise in leveraging Salesforce's AI tools like Einstein and working with data platforms such as Customer 360, Analytics, and Data Cloud. They are useful for data analyst, data architect, marketer and Salesforce administrator roles working with AI and data.
With AI poised to transform businesses across all industries, Sabio is future-proofing its expertise to better serve its clients.
The news also comes just days after Sabio announced the launch of its specialist Sabio Salesforce Practice.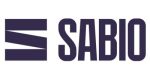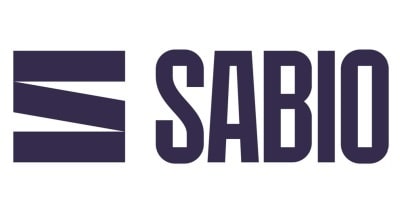 Rob Scutchings, Chief Technology Officer at Sabio Group, said,
"AI is rapidly changing how businesses operate, and we want to remain at the leading edge in our field,"
"Having a team well-versed in ethical, responsible AI will allow us to guide clients on how to implement AI-powered solutions that generate value for their customers and employees alike."
The Salesforce AI Associate and Data Cloud certifications provide professionals with a foundational understanding of how to leverage AI-powered tools on the Salesforce platform. In addition, certified Salesforce AI consultants also have diverse knowledge across other AI and machine learning platforms, such as Microsoft Azure Cloud. This expertise allows them to be able to advise customers on the best AI solutions for their unique and highly complex business needs, guiding organisations through successful AI and data initiatives that drive impactful business outcomes.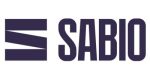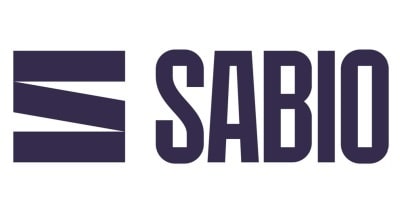 Louise French, Head of Professional Services Operations Delivery at Sabio Group. commented,
"We're thrilled to be among the trailblazers with this new credential from Salesforce,"  "It really speaks to our team's dedication – they independently got certified on this brand-new program quickly after its release because they recognise how crucial AI knowledge is."
The certification ensures Sabio consultants not only have AI skills, but an understanding of how AI should be leveraged to boost business outcomes. "AI can't just be implemented haphazardly; you need people who grasp the ethical implications and can thoughtfully apply AI to unlock its benefits," Louise said. "Our newly certified associates have the know-how to provide those informed strategies to our clients."
With businesses facing increasing pressure to adopt AI, Sabio's expertise will be invaluable. "Every company knows they need to start implementing AI, just as they did with digital transformation. We're ready to skill up business leaders and teams on AI basics and best practices," said Scutchings.
Whether clients are just starting their AI journey or are looking to expand existing implementations, Sabio has the credentials and knowledge to guide the way with Louise adding: "We're proud to be deepening our AI capabilities to remain providers of the smartest solutions using cutting-edge technology."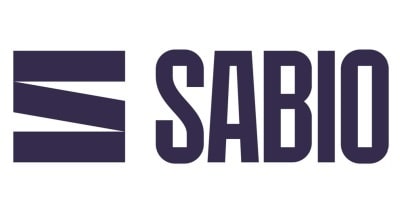 Sabio Group is a global digital experience transformation services specialist with major operations in the UK (England and Scotland), Spain, France, Netherlands, Denmark, Malaysia, Singapore, South Africa and India.
The Group delivers solutions and services that seamlessly combine digital and human interactions to support outstanding customer experiences (CX).
Through its own technology, and that of world-class technology leaders such as Amazon Connect, Avaya, Genesys, Google Cloud, Salesforce, Twilio and Verint, Sabio helps organisations optimise their customer journeys by making better decisions across their multiple contact channels.
The Group works with major brands worldwide, including Aegon, AXA Assistance, BBVA, BGL, Caixabank, DHL, loveholidays, Marks & Spencer, Rentokil Initial, Essent, GovTech, HomeServe, Sainsbury's Argos, Telefónica and Transcom Worldwide.
For additional information on The Sabio Group view their Company Profile