Redwood Technologies Group Enhances contact centre Quality Monitoring Expertise with Weston Digital Technologies Acquisition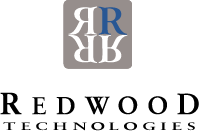 Redwood Technologies Group has announced that it has acquired leading quality monitoring specialists Weston Digital Technologies.  This is part of a programme of continuing expansion to help organisations provide better Customer Engagement and Experience.
Weston Digital has been developing digital communications recording technology for over two decades. It is trusted by the UK national government and local authorities, as well as organisations including Avon & Somerset Police, BT, Investec, Boeing and Airbus. This acquisition continues the Group's mission to aid hundreds of the world's leading organisations to achieve better customer and agent experience, through its multi-award winning platform, storm®.
The full share acquisition combines the existing customer engagement expertise in its cloud-based contact centre solutions provided by Group subsidiary Content Guru, with Weston Digital's omni-channel recording and quality management capabilities. Weston's screen recording and quality monitoring technology will now be available as part of the Content Guru suite of products.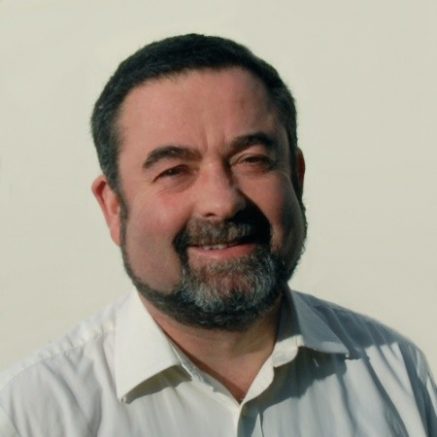 Derek Townsend, Managing Director of Weston Digital Technologies said:
"Having worked with Redwood as a strategic partner, the synergies and complimentary cultures quickly became obvious. This is a match made in heaven, to become part of a large company that operates on a truly global scale."
"Joining the Redwood family opens up many exciting opportunities for us to bring our advanced technology to Redwood Technologies' and Content Guru's international market."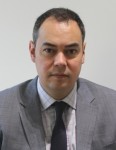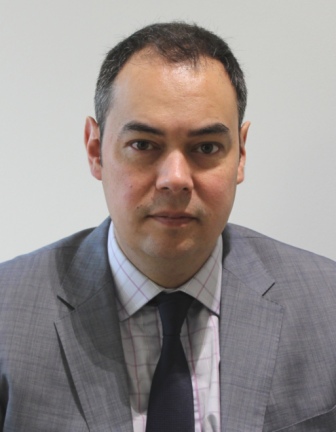 Sean Taylor, CEO of Redwood Technologies Group, said,
"We have been aware of Weston Digital Technologies for a long time. They have an outstanding technology solution, which it will be fantastic to add to the Redwood Technologies Group portfolio."
"We are very excited about strengthening our customer proposition and great synergies."
---
Additional Information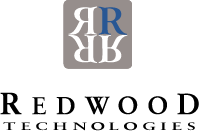 Leaders in simplifying complex communications, Redwood Technologies Group, comprising Redwood Technologies and Content Guru, supplies mission critical Customer Engagement and Experience solutions for hundreds of large organisations in multiple countries. The largest privately-owned provider of contact centre solutions, Redwood Technologies Group has been listed as the 9th best performing mid-market technology company by independent technology sector research provider, Megabuyte, in their 2018 megabuyte50 private company scorecard rankings, while Content Guru is listed in the Gartner Magic Quadrant for Contact Centre as a Service, Western Europe.
The Group's cloud-first platform, storm®, offers virtually limitless scalability, unmatched integration capabilities and industry-leading AI. Redwood Technologies Group ensures contact centres meet the needs of every customer, seamlessly. storm is used by hundreds of organisations across Europe, the US and Asia-Pac, in sectors ranging from finance and government through to travel and utilities. Customers relying on storm for mission-critical services include NHS 111, UK Power Networks, G4S, Serco and Rail Delivery Group.
For additional information on Redwood Technologies visit their Website
Weston Digital Technologies has been developing Unified Communications Recording and Analysis technology for over two decades. Its flagship platform, Symphony 7, is one of the most powerful and easy-to-use systems on the market today and serves the recording needs of many blue-chip companies around the world.
The Symphony platform includes a full range of recording, data life-cycle management and analysis capabilities and offers best of breed performance at a market-leading price point. Weston's service and support, together with fair and flexible license models delivers unique value. Its commitment to the use of open interfaces, which are included with Symphony as standard, enables third-party technologies to be easily integrated, providing maximum flexibility to its customers.
For additional information on Weston Digital Technologies visit their Website