Lemon Contact Centre is partnering with a leading personal safety app to help keep its clients' staff safer.
Concerns over the wellbeing of employees who work remotely or are potentially vulnerable travelling to and from their workplace is at the heart of the new partnership between Lemon Contact Centre and personal safety app help me Angela.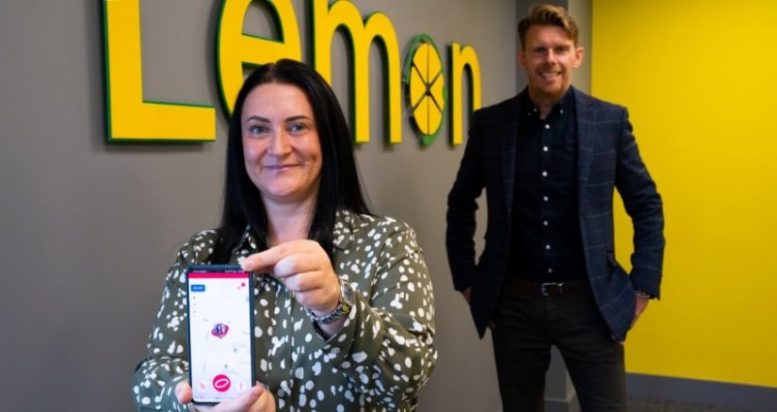 The partnership will see the help me Angela app offered to Lemon's clients without charge, providing them with access to a dedicated team of 24/7 Personal Safety Specialists at the touch of a button, who will provide reassurance, support, and guidance, on the phone or through an in-built chat, should they feel they are at risk.
Employees will also have the option to activate a 'Follow Me' journey which provides them with added reassurance that should they fail to arrive at their specified destination, a Personal Safety Specialist will be made aware and have immediate access to their location, emergency contact and other agencies. Get Me Out of Here and Urgent Messaging features also provide additional support to help keep the employee safe.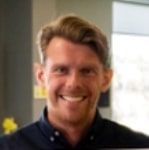 Martin Anderson, chief executive of Lemon Contact Centre, said:
"We're delighted to be working with help me Angela to provide this service to our clients, many of whom in the engineering and care sectors have employees working out in the community or in remote locations.
"Lemon has been providing help me Angela with contact centre support for its core customer base since earlier this year. After seeing how effective it was as a personal safety app, I realised it would be fantastic for many of our existing clients.
"This partnership adds real value to our clients as the app can be used as a lone worker aid, for personal safety whilst travelling between sites or more generally as part of an existing employee assistance program. We are now proud to be able to provide this free of charge to our clients to help keep safe the teams that we work closely alongside every day."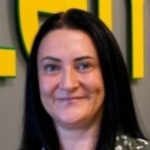 Sarah Adderley, director at help me Angela, said:
"We're very excited about this new partnership. Lemon already delivers our contact centre service, providing our members with 24/7 access to a dedicated team of highly trained Personal Safety Specialists, helping provide them with reassurance and ensuring that they get where they need to safely.
"Together, Lemon and help me Angela share a vision for a world where everyone feels safer. By taking help me Angela and repositioning it as a business tool, we're spreading this ambition and helping both businesses and individuals to do just that."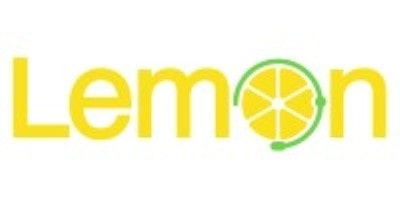 Lemon was established in 2003 out of a passion to provide world class customer service. It takes great pride in delivering excellent service and each and every customer gets the VIP treatment. It's not your average call centre; the team is dynamic, and eager to provide an outstanding service with integrity at its core. It delivers bespoke customer service solutions, whatever a company's requirements.
Lemon is innovative and uses technology to assist but doesn't hide behind it. There's no robotic call scripting, just real people having real conversations. They don't manage clients at arm's length and make them deal only with an account manager. With Lemon, the client gets direct access to the senior management team.
Lemon understands the importance of good systems and process and that's why it has committed to achieving and retaining international standards in the form of ISO9001 and ISO27001 certifications, which support its purpose and assure clients of absolute professionalism at all times.
For additional information on Lemon Contact Centre visit their Website
For additional information on help me Angela visit their Website