Kura, the UK's largest independent outsourcer, is transforming its contact centre capability with Avaya Enterprise Cloud.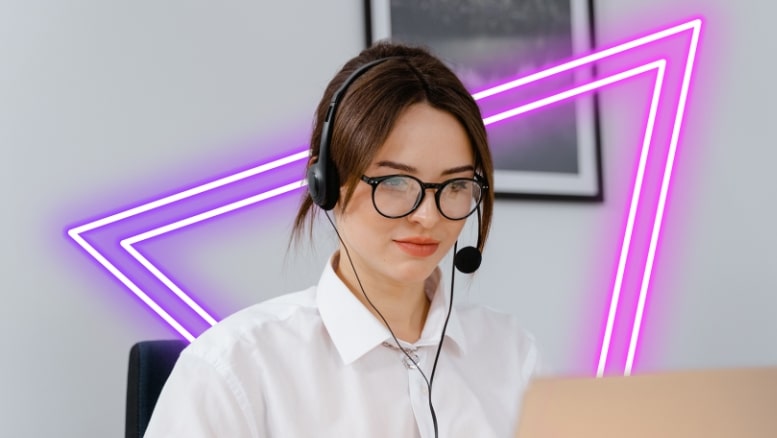 The solution will enable Kura to offer its clients – including leading energy and financial services companies – complex inbound and outbound contact centre services on a robust platform with options to add services such as speech analytics, digital and social channels and secure PCI payments as required.
Avaya Enterprise Cloud provides advanced contact centre capabilities as a service (CCaaS) delivered via a dedicated cloud deployment. With over 2,000 advisors located across offices in the UK and South Africa, Kura's tailored solution will initially cover 600 advisors with the ability to scale-up as the BPO company wins new clients. It replaces five different premise-based systems, which were limited by complex ISDN-based telephony and multiple support providers. The new Avaya Enterprise Cloud solution is supported with contractually binding availability service level agreements and a designated service delivery manager – all while Kura's total cost of ownership will be reduced compared to its legacy environment.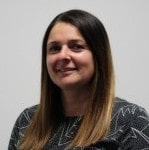 Janine Hunt, Client Partnership Director, Kura, commented,
"We are very excited about the difference Avaya Enterprise Cloud is going to make to our business. It will enable us to deliver the advanced features that are really beneficial to clients because they take their customer experience to the next level,"

"The new solution will support us into the future. It has the scalability to grow with our needs and has the flexibility to integrate with external platforms as well as letting us add or remove advanced features on demand.
From readying us for initial go-live, to leveraging all the advanced features and innovation, and training us to become fully autonomous, Avaya, with its Avaya Customer Experience Services (ACES), has been key in guiding and supporting us in our journey, and we are looking forward to realizing the full potential of this new solution."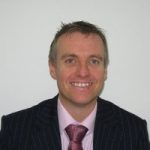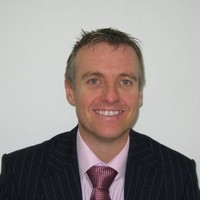 Steve Joyner, Vice President UK & Ireland, Avaya, added:
"Contact centres know that they, their clients, and their customers will all benefit from the innovative features that are only available in the cloud but are often hesitant as digital transformation can be disruptive to business.

At Avaya, we offer a pathway that provides a seamless hybrid cloud experience that combines the best of on-premises and cloud solutions to minimise disruptions, maximise ROI, and drive innovation."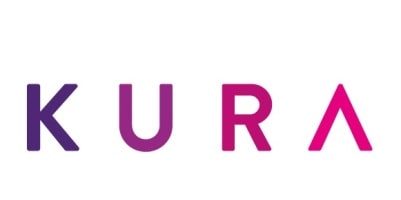 Kura is the largest independent outsourcer in the UK which specialises in providing tailored customer support solutions to businesses across a range of sectors, including insurance, finance, telecoms, retail, charity, utilities, and the public sector.
Kura has offices in Glasgow, Sunderland, and Durban in South Africa, and makes an unrivalled investment in its people, and its engaged, passionate team are what sets its offer apart.
For additional information on KURA visit their Website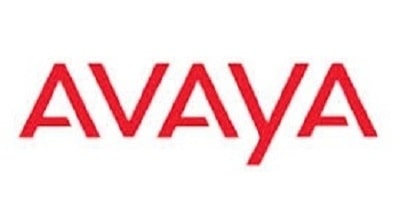 Businesses are built by the experiences they provide, and every day, millions of those experiences are delivered by Avaya. Avaya is shaping the future of customer experiences, with innovation and partnerships that deliver game-changing business benefits. Our communications solutions power immersive, personalized, and memorable customer experiences to help organizations achieve their strategic ambitions and desired outcomes. Together, we are committed to helping grow your business by delivering Experiences That Matter.
For additional information on AVAYA visit their Website