Is Your Contact Centre Over Stretched?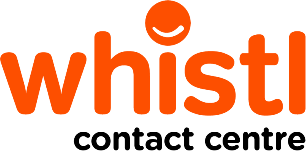 ---
Outstanding outsourced solutions for inbound customer contacts.
With over 35 years of customer service experience, Whistl's professional team focus on first time resolutions and enhanced brand perceptions for you customers.
---
It's not all calls calls calls
Multi channel support for all the ways your customers communicate.

Your industry, their experts
From travel to eCommerce, Whistl's agents have done it all

Don't just take Whistl's word for it
"The support we get is truly amazing" – Micro Scooters
---
Talk

to W

histl.
Speak to Whistl's friendly team today and find out more

How Whistl can help your business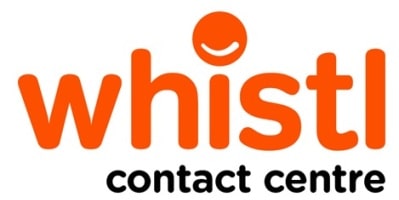 Here at Whistl, we can provide tailored customer service solutions for your business needs. Whether you require a dedicated team for all enquiries, your office has reached capacity, or you need help managing peak periods, our inbound customer servicemanagement could be the solution to all these challenges.
When outsourcing your contact centre services to Whistl you receive the very best in support and customer service, as we work to be an extension of your business. We mirror your brand guidelines and ethics to ensure that our connections you're your customers are aligned to the relationships you would look to create directly.
By outsourcing some or all of your contact centre solutions to Whistl your business will gain access to both a wealth of customer service experience and improved technologies. Working across a number of different business and industry sectorswe can manage all your customer interactions, across relevant channels, whilst providing your business with a seamless experience, for every single customer.
Gain more understanding of your customers' interactions with relevant insights, available from our tailored reporting solutions. Whether you need to understand more on the patterns of contact, the reasons for contacts or how to improve trust or financial returns, Whistl is on hand to support your business with insight for guidance and improvements for your customers' experience.
For additional information View Whistl's Company Profile