Introducing the Contact Centre of the Future – Digital technology has had a significant impact on how consumers expect businesses to interact with them. Debbie Nolan, business development director at arvato CRM & Public Sector, UK and Ireland, explains how contact centres are set to change to deliver a more seamless, integrated service.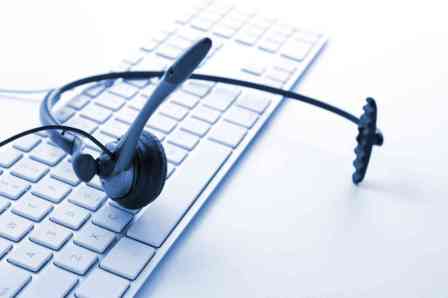 The wide range of channels consumers wish to contact businesses through has introduced a plethora of new challenges and opportunities for how brands approach customer relationship management (CRM).
A successful model for many years, multi-channel contact centres are currently at the forefront of dealing with digitally savvy customers, with teams of agents deployed across a range of channels from email and social media to live webchat and video.
Since its implementation, this model has helped brands to handle large volumes of enquiries no matter how contact is made. However, changing customer behaviours mean the demands on service departments are shifting.
With an increasing number now willing to seek out solutions to simple problems online rather than making direct contact, the next generation of contact centres will be focused on delivering a quicker, more integrated service for a lower volume of more complex customer enquiries.
Putting this into practice, an innovative project based in Germany with Telefónica and its premium brand O2 is setting the benchmark for this new model of contact centres.
Making the transition to omni-channel
Digital transformation is at the very core of the new service centre. Rather than having separate teams for each communications channel, customer services is made up of multi-skilled, adaptable agents equipped with the technology to handle enquiries across each customer contact point, whether using the telephone or chat.
This 360-degree approach is underpinned by a sophisticated knowledge-management system, meaning whichever channel a customer uses, employees are able to convert the interaction into a high-quality, accurate and positive outcome every time.
According to the most recent UK Customer Service Satisfaction Index, resolving customer enquiries in one attempt was the biggest factor behind those firms who saw significant increases in their satisfaction and loyalty scores. Therefore, removing the need to transfer a customer to a second stage of support – which is often frustrating – is set to make a substantial difference.
A working environment designed for flexibility
This dynamic approach to delivering customer service is also being reflected in the structure and layout of the contact centre, with a focus on self-organisation when it comes to where and how agents work. Rather than a traditional open-plan office space, the options of laptops or desktop computers, and the use of wireless headsets, mean agents can choose from lounge-style breakout areas or private soundproofed booths to base themselves throughout a shift.
Together with providing a more relaxed working environment, the purpose is also to encourage knowledge sharing and peer training among the agents to help with problem solving and maintaining high standards – an important aspect to the future contact centre model. Discreet meeting areas, equipped with acoustic barriers, provide staff with a more formal space appropriate for peer coaching whenever it is required.
This mantra of self-organisation extends into the centre's HR policies. Handing employees more trust and responsibility has been shown to improve staff satisfaction, reduce absences and, as a result, deliver better customer care. As such, no team leaders are based on site, with agents responsible for planning their own shifts and holidays using a range of online tools coordinated from the head office, reducing administrative duties for HR departments.
The future is already here
Looking at the trial itself, which involves a team of highly-skilled agents working across both Telefónica's mobile device and household DSL services for the full customer lifecycle – from on-boarding, to in-contract services and customer retention – some promising results have already been delivered. The employee absence rate – an issue for many brands when it comes to their contact centres – has been reduced to five per cent against the industry average of nine per cent, and the customer satisfaction scores have been increased.
As consumer expectations continue to rise, adopting this new approach to contact centre operations will be vital, not only in delivering the customer solutions that match increasingly digital lifestyles but also to improve employee well-being and productivity.
---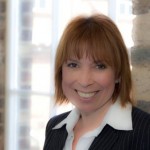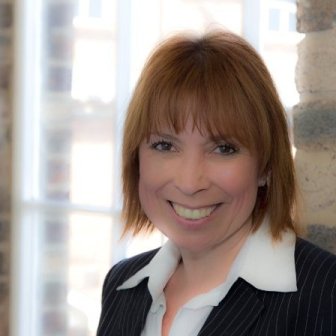 Additional Information
Debbie Nolan is Business Development Director at arvato CRM & Public Sector, UK and Ireland.
For additional information on arvato visit their Website