Your customers are ultra-connected. Make sure you are as well.
54% of Customer Service requests will come through an app in 2016. Do you have an app for that?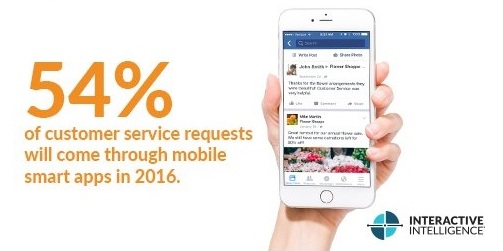 Growing your own business isn't easy. Finding new customers and building relationships with those you already have takes time and effort.
When your customers are ready to engage, are you meeting them where they are?
As the world becomes more and more digital, it's vital for all businesses (from the tiny mom – and-pop shop to the massive corporation) to be able to communicate with customers whenever and wherever the customer wants.
Be that via phone call, SMS text, online chat, social media or whatever the next big "thing" is.
---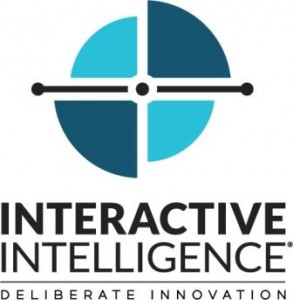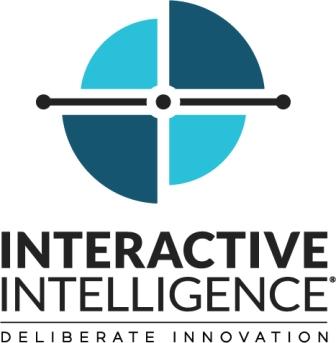 Additional Information
For additional information of the new Interactive Intelligence product visit their dedicated Website
For additional information on Interactive Intelligence visit their Website or view their Company Profile