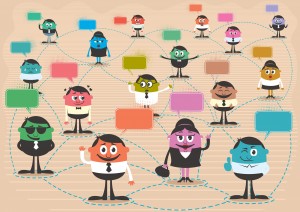 Improving contact centre performance is an ongoing challenge.
VoiceSage focus on some of the key elements that should be considered when trying to improve customer contact campaign performance.
These tips will offer some valuable insight into some of the simple things to consider when looking at reducing contact costs whilst also having a positive impact on customer service and experience.
1.Why are customers calling?
Take a close look at call patterns and analyse the primary drivers of inbound call volumes. Knowing the details and acting upon factual information is an important step in managing call volumes and ensuring that customers have positive interactions. As obvious as it sounds, detailed analysis is not always undertaken.
2. Proactive customer engagement
Proactive customer outreach is an effective way to reduce unnecessary inbound call volumes and give customers reassurance and confidence. Using proactive voice, text and visual customer messaging as part of an overall contact campaign is a simple and easy way to reduce low value call volumes and improve customers perception and experience.
3.Mix it up
Don't be wary of trying something new. If the focus is primarily on one channel i.e. text messaging, take a look at voice messaging, as a contact complement. For example, in the morning, voice messaging 'listen to' and 'action' rates are significantly higher than text, but in the afternoon, text messaging really comes into its own. Doing a simple pilot will yield great information and assist in crafting a really effective contact strategy
4.Blended customer communications
Let communication engagement be led by the customer and their preferences rather than by that of the company. Use technology to effortlessly switch between channels and drive up customer engagement success rates and customer satisfaction. It is not as complicated as it sounds.
5.Personalisation
Tailoring customer messages with specific customer information is the key to success. Using granular details such as order details, account balances, delivery dates etc will drive up customer engagement and interactions.
6.Take the next step with text messaging
Capitalise on new developments for example with two-way text conversations. The ability for agents to interact with customers via text messaging is an exciting new way to engage. Drive down contact costs and manage up to thirty customer conversations with one agent. Coupled with workforce queue rules functionality, this is a really powerful effective management of agent resources and customer customer conversations.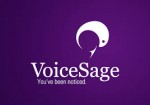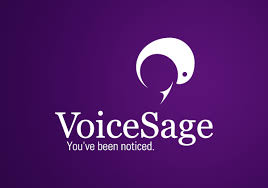 For additional information on VoiceSage Click Here