How AI can improve contact centre customer satisfaction – Alex Croucher, founder and intelligent automation director at VKY Intelligent Automation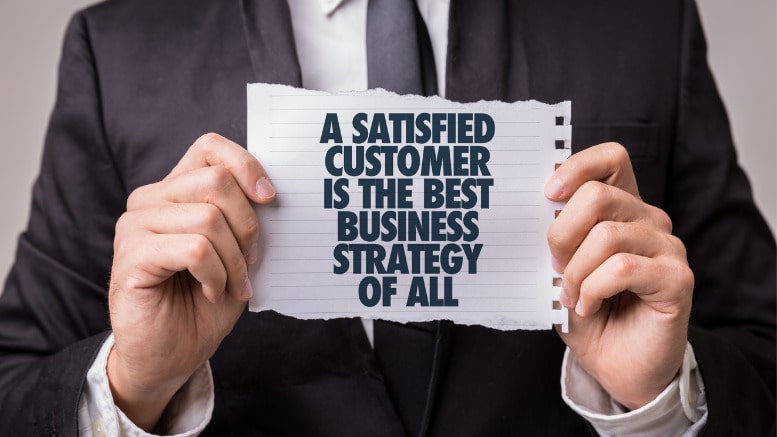 As if anyone needed reminding, the age of artificial intelligence (AI) is here. In its first two months, ChatGPT reached 100 million users and proved that it could be used to secure a Wharton Business School MBA. With students using OpenAI to write dissertations at supersonic speed, there's little doubting the power of the technology. But when it comes to contact centres, there's some way to go in terms of making the most of AI.
AI can be overwhelming so it's important to simplify it in relation to how contact centres. can use generative and conversational AI. The main difference between the two is that generative AI can create brand new things like content based on patterns in large datasets. Conversational AI refers to technologies, like chatbots and virtual agents, that people can talk to.
Whichever route is taken forward, AI is best implemented in phases, breaking down the customer journey into bite-sized chunks to simplify roll out and speed up ROI. There are two distinct stages, before and after the customer is connected to an agent. The main benefits to the first stage will normally fall into two groups – containment and cost.
By containment we mean the volume of customer interactions that can be handled by AI before the enquiry is passed to a human. It's this stage where huge cost savings can be made.
Using AI to identify why someone is calling, plus having AI manage the identification and verification process – who they are and what they're calling about – before a human agent is involved, has a massive positive impact on the customer. Frontier Airlines adopted conversational AI and now handle up to 70% of their customer volume through that channel. This means customers are happier because they reached their resolution faster.
Contact Centre Agents are also happier and stay longer because they're not drowning in volume and have more information to have meaningful conversations with customers. Ultimately, costs are lowered because organisations serve more customers in less time and, in some cases, we've seen organisations half their cost to serve.
Moving to the second stage, technology can provide a whole new range of support. Here, generative AI is used to transcribe calls, tell the agent what's going on and guide them through the best possible service delivery. This not only assists the agent, it removes the need to jump between systems, meaning the caller is not passed between departments or placed on hold. For example, one of our customers, a large energy utility supplier, has reduced average handling time by 74% across their most common customer journey.
AI models can also pull from large data sets, ensuring the service provided by agents to the customer is fully compliant with industry rules, like the new FCA Consumer Duty regulations in finance and insurance. Additionally, AI can identify patterns in consumer behaviour and sticking points in the customer journey, providing critical insight and analytics.
One final consideration is control. There's a lot of trepidation about AI just now but this needn't be a barrier to adoption. Ethical frameworks can be developed, governed by human oversight and data privacy regulations, making any AI model easily controlled.
AI helps organisations serve more customers in less time and improves both employee and customer satisfaction, as well as compliance. It can be adopted and implemented in phases to avoid one big change and it can be controlled. According to Bing Chat, Brits spend more than 300 million hours a year on hold – this technology can help give people and businesses that time back.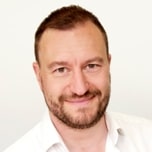 Alex Croucher is founder and intelligent automation director at VKY Intelligent Automation
VKY Intelligent Automation (VKY) is an independent AI and intelligent automation company based in Glasgow. It delivers AI and automation solutions to customer contact teams and the public sector. These solutions enhance customer service delivery and empower teams to deliver more value.
The team is comprised of AI, automation, and customer contact experts who design, implement, and optimise customer care environments and citizen service delivery.
VKY is passionate about people, communities, and environments. The company supports these through key talent development programmes, diversity in sports, and environmental regeneration programs such as, Trees for Life.
For additional information on VKY Intelligent Automation visit their Website