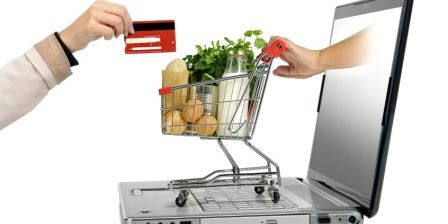 Interactive Intelligence Reveals Half of Brits Would Abandon Their Shopping Without The Right Communication
Interactive Intelligence Group have released research revealing nearly half the UK population (49 per cent) would consider abandoning their online shopping if the vendor or supplier did not offer their preferred method of communication. Nearly a third (30 per cent) of Brits admitted they had already halted an online sale from a vendor that did not offer this.
In the survey examining the buying behaviour of 1,000 UK consumers, nearly three quarters (74 per cent) said they would abandon their basket if a customer service representative was too slow to respond to them.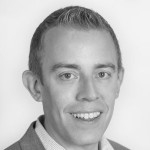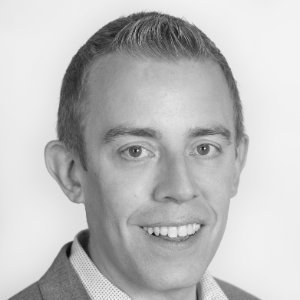 Dave Paulding, Regional Director, Interactive Intelligent, comments, "understanding your customer's shopping habits is one of the fundamentals to a successful business. The research demonstrates how important it is to ensure you understand their preferences and offer the right channels for customer engagement. Best-in-class customer engagement has the potential to increase sales considerably."
Nine in ten Brits have a preferred method of communication when it comes to communicating with a vendor, and email is the top choice with nearly half of Brits (48 per cent). Traditional methods of communication have low popularity with only 16 per cent of Brits opting for the telephone and a further 16 per cent choosing in-person as their preferred choice of communication. Real time chat is the desired choice amongst five per cent, with only two per cent favouring social media and one per cent instant messaging apps.
"With more online shopping being carried out every year, the businesses that get customer engagement right will have an advantage over competitors. This will make a big difference to sales, particularly at this time of year," Paulding says. "One channel fits all does not work today. Businesses need to ensure they can offer the same high standard of communication across every channel."
---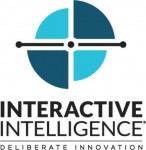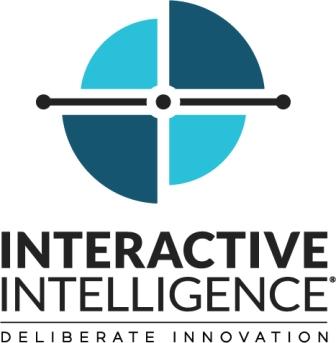 Additional Information
About the Research The research was carried out by Edelman Berland, an independent market research firm. It conducted an online study amongst a nationally representative sample of 1,000 British adults aged 18 and above. Fieldwork for the study was conducted between 20-23 November, 2015. The overall margin of error for this study was ±3.1% with a 95% confidence level.
For additional information on Interactive Intelligence visit their Website or view their Company Profile