Contact Centre Event: Get Set to Re-Imagine Customer Experience at Sabio's Disrupt UK in 2024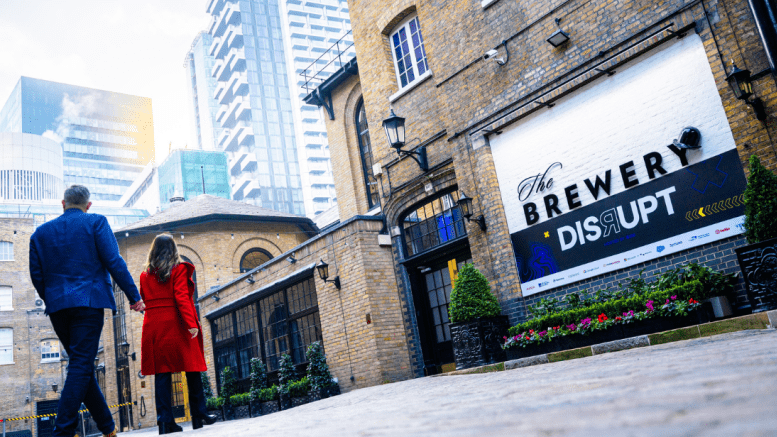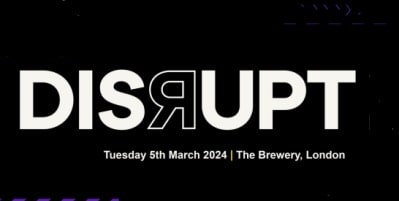 The customer experience (CX) landscape constantly evolves.
With new technologies, increased competition, and higher customer expectation, the ability to deliver exceptional CX continues to be a challenge – so sitting still isn't an option…
That's why I am delighted to confirm that in 2024, Sabio – alongside our partners, and industry leaders – will once again be providing the platform to address those challenges following the news that our Disrupt event will be returning to London in March.
Disrupt – our flagship digital transformation conference in the UK – will once again attract leading CX experts and innovators to London's The Brewery venue on Tuesday, March 5th.
After yet another successful event in 2023, we're expecting over 500 delegates to converge on the UK's capital to discuss the latest in CX strategy and innovation. With 25+ expert speakers across 15 interactive sessions, next year's event promises actionable insights you can implement immediately to take your CX to the next level.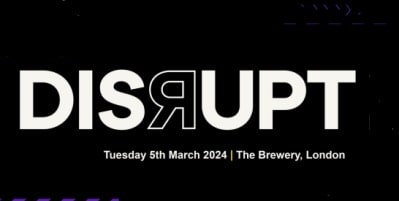 Disrupt is Launched
We launched our registration page for Disrupt 2024 earlier this week, with the outline for the day's proceedings featuring topics designed to help you reimagine CX. Sessions will cover critical issues like optimising CX with automation and AI, leveraging data and analytics for customer insights, and driving innovation through CRM.
For me, one of the standout sessions is set to be the interactive panel, "Creating Brilliant CX For Every Person, Everywhere, Every Time." Within this session, we'll be bringing CX leaders from top organisations together to discuss strategies that exceed customer expectations for vulnerable customers across all channels and touchpoints. From personalisation to journey mapping, this panel will explore tangible ways to improve CX across the entire customer lifecycle.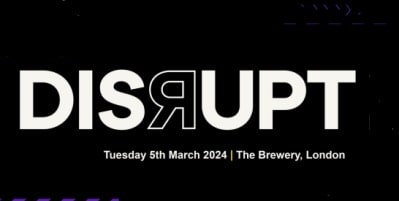 Addressing the current CX landscape
With the cost of living biting many UK homes and businesses, coupled by overseas volatility, delivering "exceptional CX in the current market" is set to be a central theme throughout the event.
The disruptions of the past few years have accelerated CX transformation for many businesses, and you'll hear real-world examples of agile organisations that have successfully adapted their customer experience strategy.
 
I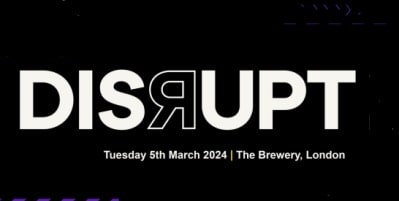 nnovation will be front and centre
The importance of CX innovation will also take centre stage at Disrupt 2024.
Cutting-edge approaches in the form of AI, chatbots, omnichannel integration, and more will be explored while you'll discover bleeding-edge CX solutions and how to leverage them for competitive advantage. And, as ever, Disrupt will culminate with a guest keynote speaker to inspire you to bring a fresh perspective back to your business.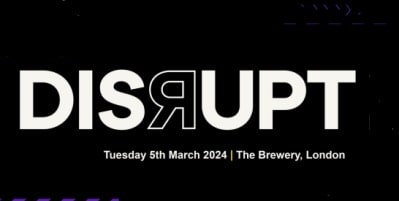 Register your interest…
Disrupt 2024 follows Sabio's mission to help companies deliver efficient, engaging experiences for their customers and employees.
As a leader in CX transformation, our Disrupt conference is the perfect platform to provide insights into leveraging automation, data analytics, AI and CRM to enrich CX.
Mark your calendar for Tuesday, March 5th and visit our Disrupt 2024 registration page today.
It's set to be the CX event of the year once more…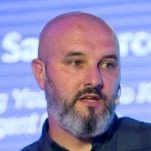 Joe O'Brien is Head of Communications at Sabio Group
Sabio Group is a global digital experience transformation services specialist with major operations in the UK (England and Scotland), Spain, France, Netherlands, Denmark, Malaysia, Singapore, South Africa and India.
The Group delivers solutions and services that seamlessly combine digital and human interactions to support outstanding customer experiences (CX).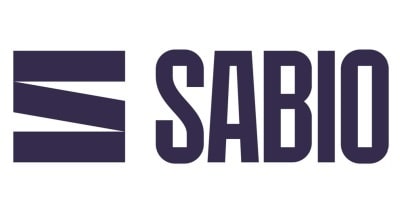 Through its own technology, and that of world-class technology leaders such as Amazon Connect, Avaya, Genesys, Google Cloud, Salesforce, Twilio and Verint, Sabio helps organisations optimise their customer journeys by making better decisions across their multiple contact channels.
The Group works with major brands worldwide, including Aegon, AXA Assistance, BBVA, BGL, Caixabank, DHL, loveholidays, Marks & Spencer, Rentokil Initial, Essent, GovTech, HomeServe, Sainsbury's Argos, Telefónica and Transcom Worldwide.
For additional information on The Sabio Group view their Company Profile