FourNet

 given 'outstanding' star-rated status by staff 
–
Tech firm
becomes 
one of the best companies to work for in Britain 
FourNet has become one of the Best Companies in Britain to work for.  And that's official. 
The technology firm, which has offices in Manchester, Burton, and London, has been given an 'Outstanding' 2 Star rating in the UK's Best Companies 2021 survey.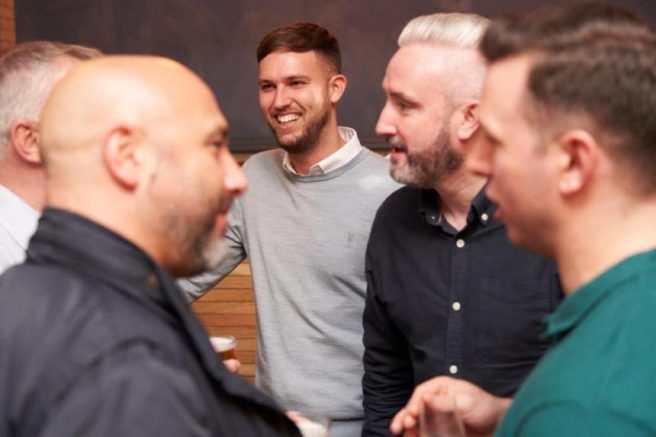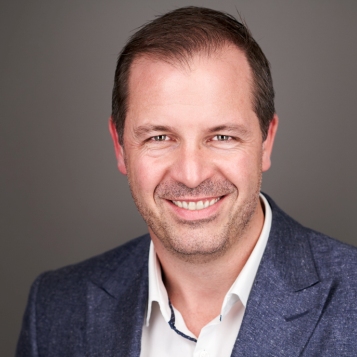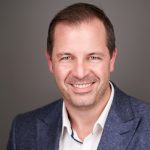 Richard Pennington, FourNet CEO said:
"This is a terrific achievement for us. Receiving two stars in the Best Companies survey shows that we are one of the best businesses in Britain when it comes to happy and engaged employees. 
"We also had more than 90% of our people take part in the survey, and that says a lot about the culture here, we're all a part of making FourNet a great place to work." 
Achieving a 2 Star accreditation in the Best Companies annual survey is made possible only through an 'outstanding' commitment to workplace engagement. 
As with all companies seeking Best Companies accreditation, the award-winning business had to conduct a survey of all staff, measuring employee engagement, commitment to values, best practice and – during the pandemic – communication with team members and flexible working practices. 
FourNet has around 100 employees, and a high retention rate. 
The privately-owned company has won a string of awards and accolades in recent years, and last year was featured in the Sunday Times Tech Track 100 of best privately-owned tech companies in Britain. 
"We are proud of the team spirit that we've nurtured and despite a trying year of lockdown, we've managed to keep morale high among our employees,' added Pennington. 
"As we continue to grow, we look forward to welcoming new members of the team in future, who will see our new 2 star rating as a sign of a company they want to work for." 



FourNet works with some of the most secure, critical and commercially driven organisations in the UK.
Our expertise is in transitioning and integrating complex, legacy systems to deliver the latest communication, collaboration, and contact centre capabilities.
We provide the professional services, engineering and project management skills to help our customers achieve their digital transformation and customer experience goals. Our managed support service frees our customers to focus on running their business, not their communications infrastructure.
FourNet: delivering the technology that helps you to provide a better customer experience; the tools that encourage employee collaboration and better ways of working, and the managed support that allows you to focus on running your business, not your communications infrastructure.
For additional information on FourNet (Formally 4net Technologies) view their Company Profile