CallGuard wins for the fourth year in a row at the PCI Excellence Awards
Eckoh is celebrating its patented payment security solution proving, once again, that it meets more than just PCI DSS compliance

Foreign exchange businesses are often targets for fraudsters and despite implementing some rigorous security protocols themselves, they are often left exposed in places. Last night's PCI Excellence Awards saw Eckoh's CallGuard pick up the PCI/GDPR award for the fourth consecutive year for its implementation with a major global foreign exchange business.
CallGuard prevents card and personal data from entering contact centre environments – so in the event of a fraud or data breach, there's nothing to steal. With the agent and customer able to stay in contact throughout the engagement the customer experience is also enhanced.
The business wanted to work with an expert in secure payment technology and so turned to Eckoh whose solution is proven to be quick and simple to implement. As Eckoh use their own solution, in their own PCI DSS compliant contract centre, the business was reassured that the solution would work well for them. Removing their contact centre from the scope of PCI DSS was a major achievement that eases the whole compliance burden and brings benefits to the business, the agents and the customer.
The PCI Excellence Awards were created in response to merchants wanting proof that a solution really works, is sustainable and scalable. Being able to deliver on time and to budget was also another key proof point. As such these awards recognise those companies who can prove, through case studies and real examples, that their solutions can solve the today's payment and data security challenges.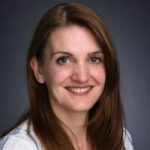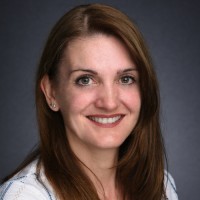 Nicky Hjerpe, Head of Marketing at Eckoh commented,
"We're delighted to have won this award and to have our CallGuard solution recognised once again. Showcasing implementations like this can clearly show how a solution works, the ease of its implementation and how it will bring benefits now and in the future".
"What makes these awards particularly special is that they are awarded by people who know the industry and we're always happy to prove the effectiveness and simplicity of our solution. It's also good to see businesses such as this one taking those extra steps to make payments even more secure and help to combat Card Not Present crime in today's contact centres."
---
Additional Information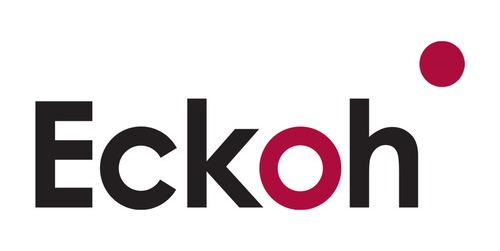 Eckoh is a global provider of Secure Payment products and Customer Engagement solutions, supporting an international client base from its offices in the UK and US.
Our Secure Payments products help our clients take payments securely from their customers through all engagement channels. The products, which include the patented CallGuard and ChatGuard, can be hosted in the Cloud or deployed on the client's site and remove sensitive personal and payment data from contact centres and IT environments. They offer merchants a simple and effective way to reduce the risk of fraud, secure sensitive data and become compliant with the Payment Card Industry Data Security Standards ("PCI DSS") and wider data security regulations. Eckoh has been a PCI DSS Level One Accredited Service Provider since 2010, securing over £2bn in payments annually.
Eckoh's Customer Contact solutions enable enquiries and transactions to be performed on whatever device the customer chooses, allowing organisations to increase efficiency, lower operational costs and provide a true Omnichannel experience. We also assist organisations in transforming the way that they engage with their customers by providing support and transition services as they implement our innovative customer contact solutions.
Our large portfolio of clients come from a broad range of vertical markets and includes government departments, telecoms providers, retailers, utility providers and financial services organisations.
The award was collected by (LtoR) Tristan King, Simon Shepherd and Sam Killin
For additional information on Eckoh visit their Website or view their Company Profile