Eckoh Brick Wall Index highlights those company's contact centres that are most difficult to connect with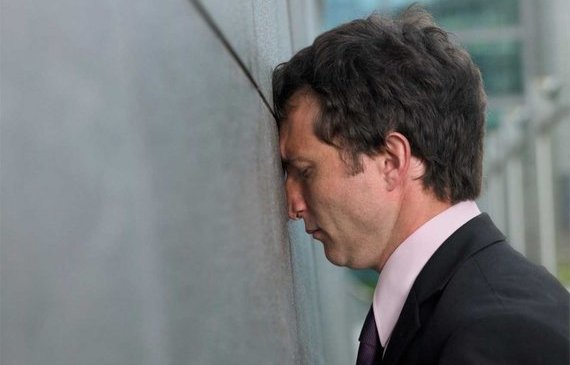 The companies that consumers find most difficult to get through to have been identified by new research commissioned by Eckoh. Eckoh's Brick Wall Index is based on independent analysis from PleasePress1.com.
Eckoh's index identifies which call centre menus create the highest levels of frustration, based on tens of thousands of visits to independently compiled maps of call centre menus hosted on the pleasepress1.com site.
According to the analysis, the worst offenders include mobile service providers, airlines, travel sites and insurance companies.
Tony Porter, Head of Global Communications, Eckoh said:
"Judging from this analysis, it would appear that some mobile companies rarely answer the phone and some airlines make it hard for callers to reach their destination. It is essential that companies invest in their customer service systems as poor service is a major source of frustration for UK consumers. Customer inertia is a thing of the past."
TOP TEN WORST OFFENDERS
1 TalkTalk
2 Expedia
3 TV Licensing
4 Sainsburys
5 Royal and Sun Alliance
6 Flybe
7 Ryanair
8 British Airways
9 EasyJet
10 Privilege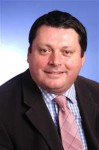 Tony Porter added: "Getting through to someone who can help you or provide an automated alternative is critical, and it is vital that companies invest in systems that allow them to respond quickly to customer enquiries, whether that is online or by phone."
Natural language voice recognition systems enable companies to do away with complex menus, enabling customers to speak their query and be routed immediately to a skilled operator in a fraction of the time normally taken to navigate a menu. One menu operated by Currys has 107 options, rivalling the average Chinese takeaway menu for complexity.
Tony Porter added: "The weakness of old-style call centre menus is that they are very difficult to adapt to the array of issues that customers want advice on. As new problems emerge, they just get bigger and more cumbersome. A recent Eckoh implementation reduced an organisation's customer service lines from an eye-watering thirty, to one. This saved customers a huge amount of time and saved the organisation half a million pounds per annum at the same time."
---
Additional Information

The ranking was determined by analysing the search terms entered into the PleasePress1 site, indicating frustration that the customers had not been able to contact a representative from those companies satisfactorily through their website or had become frustrated when navigating through their phone menus.
For additional information on Eckoh visit their Website or view their Company Profile
For additional information about PleasePress1 visit their Website