Eckoh and West collaborate on new 4-year Global Contract with Existing Customer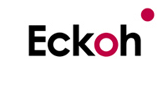 Eckoh plc have announced that it has signed a new four-year,multi-million pound global procurement contract with an existing Eckoh client, a leading global financial services company.
Under the terms of the new contract, which extends the scope and duration of Eckoh's existing client relationship, Eckoh and West Corporation have been selected following a tender process as the client's global partners, working together to deliver the customer self-service provision.
The collaboration represents a further strengthening of Eckoh's relationship with West, with Eckoh and West together providing hosted VoiceXML telephony services for handling customer self-service enquiries on a global basis including the US market. Eckoh has worked with the client since 2008, hosting a range of automated services across all major European countries and other global territories.The new contract term begins immediately and will run for an initial four years with an option to extend for an additional two years.
Customers will be able to access the client's services by calling local telephone numbers in their country of origin. Their calls are then routed to the hosted platforms in either the US or UK, where they can select from a range of self-service customer care applications. If required, calls can then be onward routed to contact centres anywhere around the globe.
It is anticipated that new multi-channel, self-service provision such as live agent video and web chat will be delivered over the course of the contract;as well asnew territories in line with customer expansion. In addition, services will be enhanced to incorporate more natural language based speech recognition.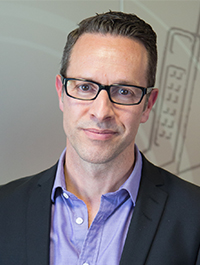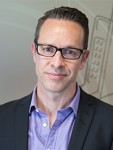 Nik Philpot, Chief Executive Officer of Eckoh, commented:
"This new multi-year contract strengthens our global relationship with one of our most significant clients, extending the duration and scope of our service provision.
Furthermore it demonstrates how we can work together with our partner West to deliver the global customer service requirements of major customers through an attractive blend of customer service heritage, technology innovation and 100% platform resilience in supporting telephony services on a global basis."
---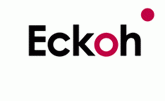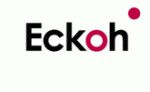 Additional Information
For additional information on Eckoh visit their Website or view their Company Profile