Customer Experience Management Tools and How They Can Help – Chris O'Brien ,

Manager, Programme Marketing & Content Strategy

at Aspect, explains how these tools have become a valuable resource for contact centres.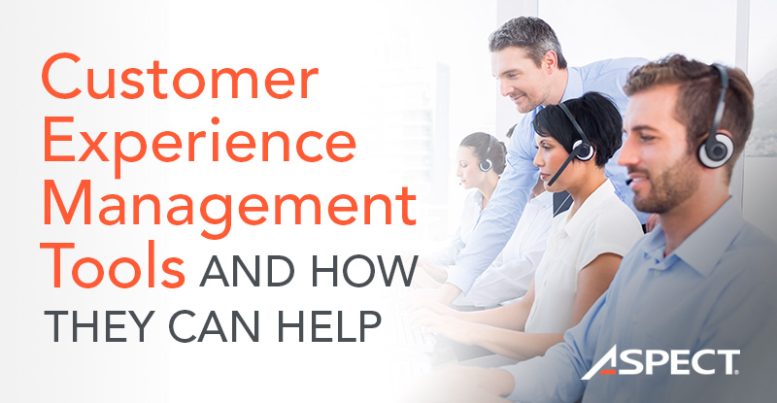 As we move toward economic, social, and business recovery from COVID-19, while simultaneously navigating the social, mainstream and alternative media environments, the customer experience is more important than ever. How a customer perceives your brand has never had a more direct impact on your brand's viability as it does now. The customer experience has always been correlated to sales, brand loyalty, and recommendations and the rise of social media has only amplified this effect and raised the stakes exponentially. A single customer experience (positive or negative) can ripple through multiple channels in an instant. The practice of designing and reacting to customer interactions is the key to cultivating a trustworthy brand.
With this in mind, let's examine some tools that can help monitor and manage the customer experience for your organization and your contact centre.
Social Media Tools
Social Media monitors have been on the market for over 10 years. Originally created to simply manage multiple social media platforms in one place, their value and functionality became evident soon after the increase of social media marketing budgets. With most companies devoting an ever-increasing share of marketing focus and money to social media, it's often the first experience customers have with your brand. It's vital to track the conversations and pay attention to trends. Some things to watch:
Hashtags (organic and user-generated; as well as associated hashtags)
Your C-Level Executives and Officers
Your Paid Promoters and Influencers
Misspellings
Product mentions and usage
Competitors
Feedback Tools
How do you know what customers think? They'll tell you. Along with the realization that customers can promote, demote, shame and champion a brand, customers also realize that they can affect change. Customer feedback is more valuable than ever because there more channels and tools available for customers to respond, rate and recommend their experiences. Surveys are great for this. But there are multiple opportunities for you to build a user interface that encourages your customers to leave feedback or contact forms on websites. It's important to design these feedback mechanisms to not just capture what you want to know but to permit the customer to tell you what they want you to know.
Analytics Tools
Customer experience is defined by all customer interactions across a variety of channels and touchpoints. Happy fans are great, but fans, followers, voices, and trends have little impact if they can't be tied to customer data points. With multiple channels and touchpoints, it's easy to confuse noise with signal. Analytics cut through the noise without muffling the sound. Behavioral, sales, market, and search analytics are just a few tracks that help you identify what part of the customer experience is getting reinforced and what part is getting lost in the clouds. Understanding the 4 Ws of your customer is the connection between actual behavior, money spent, market need and market metrics.
CRM
By its very definition, a CRM manages the relationship between your company and the customer. It's an easy and very effective way to ensure that each of your customers has a voice to be heard. While we can certainly use CRMs to pull enormous amounts of data for an overall assessment or massive data points for campaigns, it's important to understand that a CRM is capable of also maintaining the minute details of individual customers as to track, record, and provide some historical context to anyone representing your company in order to better inform their interactions with a customer. With access to a snapshot of your customers, you can approach each touchpoint thoughtfully and efficiently with the goals of obtaining actionable insights and constant customer satisfaction.
A better understanding of what your customers are saying and how they feel about your brand can help you make better business decisions that will help meet your objectives while improving the customer experience. Learn more about how we can help.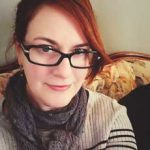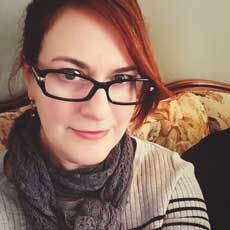 Chris O'Brien is Manager, Programme Marketing & Content Strategy at Aspect
To read additional blogs from Chris Click Here
Aspect is on a mission to simplify and improve customer engagement. Our enterprise software is used by millions of contact centre agents every year and supports billions of consumer interactions around the world. Our best-of-breed contact centre and workforce optimisation applications help companies keep agents engaged while providing exceptional customer service experiences.
O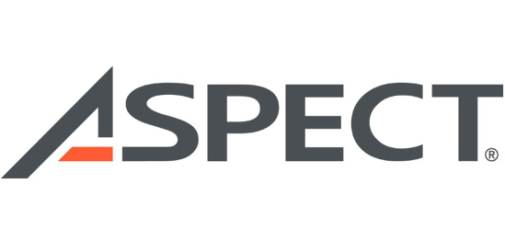 ur flexible, highly scalable solutions for self-service and live interaction management and workforce optimization are available on-premises or in any hosted, private or public cloud environment.
For additional information on Aspect view their Company Profile