Humans vs robots. Who is the Winner in the Contact Centre? Contexta360 looks at the cases for both the robot and the contact centre agent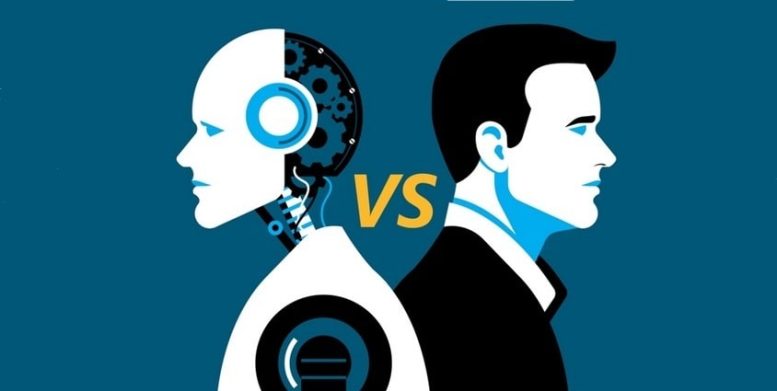 In 1980, Hazel O'Connor released a song called Eighth Day. This was, in essence, a song about technology advancement and how it was going to affect the human race.
Four decades later, much of what this song predicted has come to pass.
In a world where once humans did everything, slowly but surely machines and technology have become the driving force behind our evolution.
In business we are looking at how we can use technology to automate and optimise processes and redirect the expensive human element towards tasks that add value.
Since 2016, the interest in chatbots has grown exponentially. These intelligent robots have led us to believe that we can decrease the number of repetitive tasks performed by our teams, freeing them to work on other areas of focus in the business.
So, in case you weren't a fan of 1980s' punk music, what is a robot or, more relevantly, a chatbot? The latter is simply an application that automates tasks or simulates conversations. The software is programmed to read messages (emails, text messages, chat conversations, etc) and answer them in a short period of time thanks to a combination of pre-templated responses. Now, this is not to be confused with artificial intelligence, which refers to devices that imitate or replace human cognitive features. Most chatbots do not possess artificial intelligence, although this would make things a lot more interesting. Watch this space!
So, all-in-all, this sounds great. These chatbots are available 24/7 in real time, they can handle all communication channels and they can automate business processes. Hazel was right, there is no need for humans.
Well, no…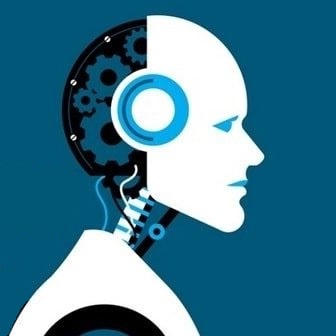 Chatbots, at least today, cannot replace human expertise and core business knowledge. The reality is that they are being used as call queue control can only interact at a very basic level. The current chatbot offering is falling short. It isn't smart enough, it doesn't have enough programmed templates to replace human core business knowledge, and it isn't conversational, so may have a negative impact on customer experience. This leads to the human agent, in most cases, being re-engaged to deal with the customer frustration that the bot has created. This, in turn, leads to longer call-handling times, poor customer experience and demotivated agents.
Users are still attached to human interactions and there is always positive sentiment when users realise they are being supported by humans rather that robots.
Recent research has found that 86 per cent of consumers prefer humans to chatbots (CGS survey)
Forbes Synopsis.
When it comes to analysing human agent performance, there are myriad different solutions, some manual and some automated. This analysis helps us to understand how we interact with our customers, how knowledgeable and helpful our agents are, and whether we deliver a great customer experience.
So what metrics are applicable when we analyse bot performance?
Well, these seem to be more complicated than human performance analysis and very few of the companies that have embraced chatbots are doing any performance analysis against their bots. But there are a number of different metrics that apply to chatbots. The user metrics include:
– Total users: This captures the number of people using the chatbot.
– Engaged users: This captures the number of users that actively communicate with the chatbot.
– User sentiment: Like human metrics, this is captured by performing sentiment analysis so that you can categorise messages as positive, neutral or negative, enabling you to gain insights into the user experience and where and when the conversation potentially went wrong.
There are also message metrics. These metrics enable understanding of how individuals interact with your chatbots. These include:
– Conversation start messages: This is the number of messages sent by a user before the bot starts the interaction.
– Bot messages: This is the total number of messages sent by the chatbot in each interaction. This measures the length of a conversation between a customer and the chatbot.
– Missed messages: This is the number of messages a bot doesn't understand.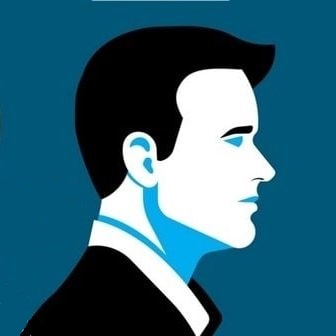 Then there are bot metrics. It could be said that these are the most important in understanding the real performance of a chatbot. These measure retention rates, where your customers remain engaged with the bot, completion rates, confusion rates, where the bot doesn't understand the conversation, and the human takeover rate, where the bot needs to pass the contact to a human agent.
So, while the world is going through some significant changes, businesses are struggling with the balancing act of optimising and automating their processes, maintaining great customer experience, and motivating their staff and making them feel valued.
Given time, chatbots will become smarter and more conversational, and will use AI and deep learning. They will set about replacing human agents on some interactions and will become far more useful. They will also replace assets such as FAQ pages and knowledge-base solutions and, as a result, they will lead a lot of users towards messaging solutions, whether chat or speech based. But, for now, chatbots remain queue management solutions, where they simply greet a caller before the call is passed to a human agent, who has greater ability and understanding, to deal with the task.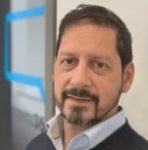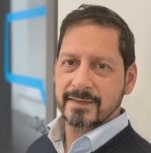 David Samuel is CPO at  Contexta360.
Contexta360, an advanced automation and analytics platform, revolutionises the interaction between customers and organisations across various channels including human-to-human, human-to-machine, voice, video, chat, email, and app. Our AI-powered automated conversational analytics and real-time agent and conversational assistants optimise every interaction.
Flexible and scalable, Contexta360 is an easy-to-use, open, and secure SAAS solution. Our adaptable "infrastructure agnostic" platform drives unparalleled accuracy, performance, and value from incumbent systems such as Genesis, Avaya, Mitel, 8X8, NEC, AWS-Connect, and many others.
For additional information on Contexta360 view their Company Profile