Award-winning customer contact operations share their stories at The European Exchange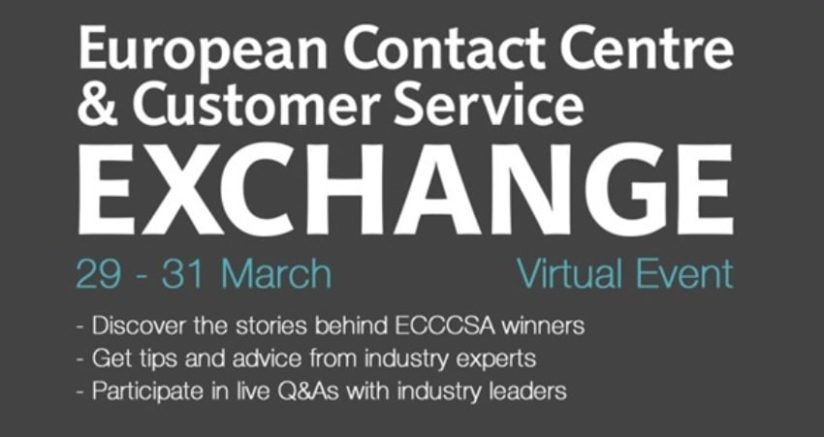 Winners of the largest and most credible awards programme dedicated to the customer contact industry in Europe, the European Contact Centre & Customer Service Awards, will be sharing what they have done in their operations that won them Gold recently during a three-day virtual event on 29-31 March.
Those organisations sharing their story include:
– A culture evolution helped Santander be the best large contact centre in Europe
– What makes the Webhelp and adidas outsourcing partnership so successful
– How Dojo redesigned their customer experience to deliver consistently high customer satisfaction
– How this large customer service team delivers for The Very Group
– An award-winning health & well-being programme for BT Consumer
– The creativity behind Butternut Box's customer engagement approach
– How BGL deployed artificial intelligence to reduce fraud
– The formula for a great place to work at Paymentshield
The Exchange is free to attend and delegates will also hear advice and insights from industry leaders, including Sabio, CCMA and RingCentral, in how to achieve excellence in customer and colleague experience. Presented over three days with breaks in between each session, delegates can dip in and out of The Exchange, attending the sessions they want to hear most, or have it playing in the background.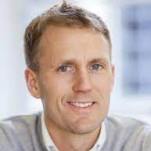 Stuart Dorman, Chief Innovation Officer at Sabio, said:
"The awards are 22 years old and we've been supporting them for a long time. We are delighted that The Exchange will bring those winners to life, to hear what award-winning really means in our industry. "
"These stories and insights will help organisations across Europe to continue to improve their CX and EX and we'd encourage customer contact leaders to come and listen to what organisations like BGL, Santander and The Very Group are doing."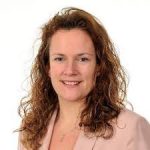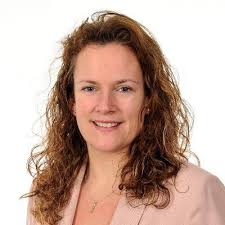 Leigh Hopwood, CEO of the CCMA and host of the three day event, commented,
"Here at the CCMA, we are always looking for opportunities to bring case studies and insights to our members and the wider industry,"
"As the UKs largest community of contact centre professionals we have a clear mission to support the development of the industry. This is a fantastic opportunity to discover new ideas and hear the impact that initiatives have had on the customer, the colleague, the contact centre and ultimately the organisation."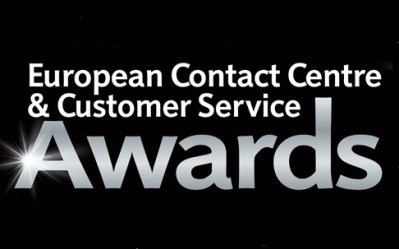 ECCCSAs – The greatest awards programme in the customer contact industry
As the longest running and largest awards programme in the customer contact industry, the European Contact Centre & Customer Service Awards (ECCCSAs) recognise organisations across Europe that are leading the way in delivering exceptional service to customers.
Highly regarded for its robust judging process, the ECCCSAs award organisations that value their people, continually innovate to improve the customer experience, and operate efficiently and effectively.
Being an ECCCSA winner is a prestigious accolade that has proven to raise the profile of the contact centre operation, its capabilities and its stars.
For additional information on the ECCCSas visit their Website