Has chat and e-mail numbed our person-to-person conversational skills to the extent that we never talk anymore? We stand to gain significantly from the "meaningful conversation." That is, communicating the old-fashioned way: by phone.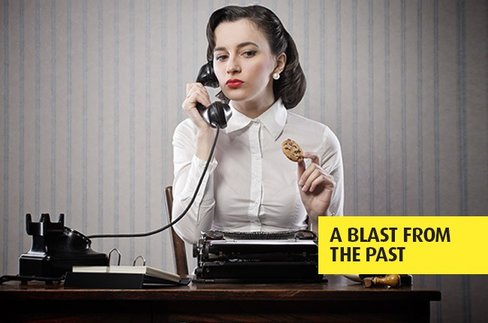 I can't deny it: I write A LOT of e-mails. But I've recently noticed an interesting trend, especially among younger employees. In two-out-of-three cases, they would rather start an online chat than picking up the phone and simply calling someone they want to ask a question.
This is my own observation, but I spoke to a friend, Howard, about it a couple of weeks ago. Howard is CEO of a major public relations outfit, a fast-paced industry that relies on building relationships and pitching clients' stories to major news outlets. In recent years, he's witnessed the same trend. It's forced him to spend lots of time implementing policies for effective voice and face-to-face conversations in a business where a lack of impactful conversations on your part only benefits the competition.
Granted, chat and e-mails are easy and quick. But why don't we feel inclined to speak to one another? In a symbiotic relationship, like the one Howard has with the media, you'd think that both sides would welcome the personal interaction. If anything, it should make the media mill spin faster.
But no matter how easy it might be to just chat or send an e-mail, it's bound to distance us from one another, and distance is not good for business – not Howard's, not yours and certainly not mine.
We Need to Talk!
I venture the thought that you put your most important business relationships at risk if you fail to interact, whether by voice or by face-to-face interaction, because it is very easy to delete e-mails or ignore a chat – either intentionally or by mistake. But when we talk to one another, we create an emotional bond that will only be strengthened the more you do it – a bond that makes a difference for several reasons:
– One, it is immensely gratifying in the working environment to have great customer and partner relationships.
– Two, written communication makes it easier for recipients to immediately turn down any requests, compared to over the phone or in a personal meeting with someone, with whom they have a business relationship.
– Three, chat and email provide you with none of the peripheral knowledge and subsequent opportunities you'll receive from regularly talking with clients and partners. When you listen, you often learn a great deal: What are they working on now? What are the main difficulties? Which things could you possibly help with? How would you pick that up in a chat? Reading between the lines of a written message can only get you so far!
Conflicts and disagreements are also more easily and immediately resolved if you nip them in the bud. Such resolutions and solutions are easier on the phone, because intent is better conveyed in person than by chat. Talking simply saves time and a considerable amount of unproductive writing back and forth.
Pick Up the Phone
I think that there are several reasons for this shrinking use of personal interaction, but the pace of the modern business world is one of them, and the fact that heavy use of chat and email has made us accustomed to distanced connectivity.
I will call Howard right now to get his tips on how we can do it better, and the next time you make a pitch or follow up with a client, you should call someone, too – just like we did back in the day. I guess you can call it going back to the future….
---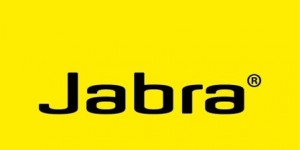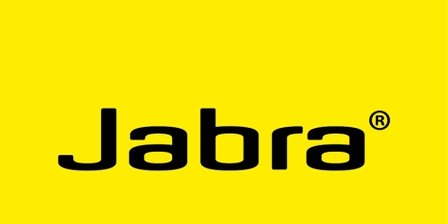 Additional Information
For additional information on new ways of working see the Jabra Blogs
For additional information on Jabra visit their Website or view their Company Profile