Calabrio Introduces First SVP of Corporate Development to Capitalize on Growth and Market Opportunity
New executive, Tim Klein, brings more than 25 years of combined business development and financial experience to the Calabrio leadership team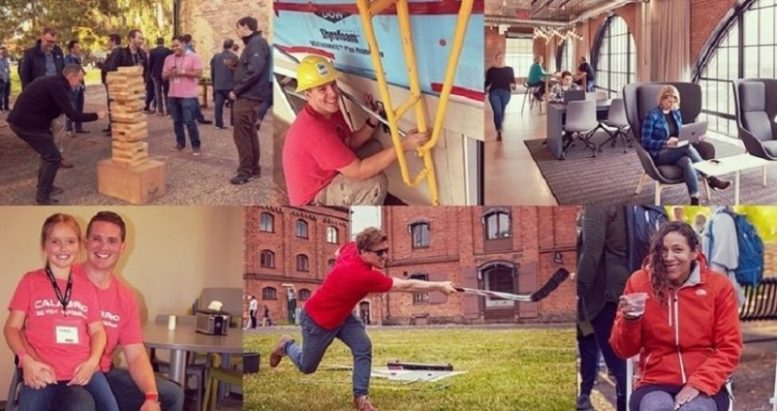 Calabrio, the customer experience intelligence company, welcomes Tim Klein as Calabrio's first Senior Vice President of Corporate Development. Klein brings decades of knowledge in corporate development, mergers and acquisitions, investment banking and finance. This executive recruitment will enable Calabrio to further capitalize on sustained growth and seize new market opportunities.
In the role of SVP of Corporate Development, Klein will drive meaningful change in Calabrio's business operations through inorganic and organic growth opportunities. With more than 25 years of experience in corporate development, mergers and acquisitions, investment banking and finance, Klein brings a long history of strategic advisory success to Calabrio – having seen transactions from every perspective in his varied roles. Prior to joining Calabrio, Klein was an early member of Lake Street Capital Markets; he also led the Corporate Development Group at Kroll Inc, a billion-dollar subsidiary of MMC.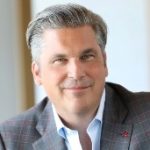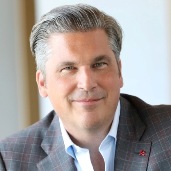 Tom Goodmanson, president and CEO of Calabrio, said,
"Tim brings invaluable experience in business development to Calabrio. Following our recent success in uniting brands, teams and products to best serve our customers and employees, Tim will continue this ambitious, thoughtful journey of expansions and partnerships,"
Klein was drawn to Calabrio for the success it has realized through its people-first mission. Calabrio has always embraced employee-centricity in its business and customer operations and these values have led Calabrio to accelerate its business growth during 2020 and 2021.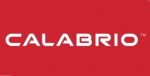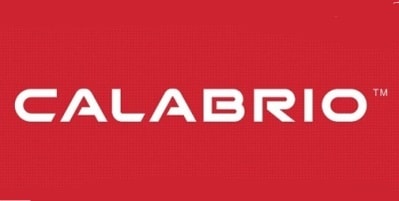 "Calabrio is in a strong position to expand its role in the market, and I'm passionate about opportunities like this where a strong team is in place. Maximizing corporate development is more about the people than the numbers," said Klein.
"It's about finding the right partners and the right teams where we can bring people together to create incremental positive change. I'm excited to be working with a company that puts people first in every way possible because that allows us to best flex our corporate-development muscle."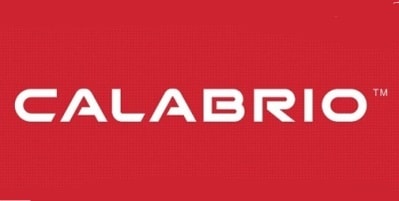 Calabrio is the customer experience intelligence company that empowers organisations to enrich human interactions. Through AI-driven analytics, Calabrio uncovers customer behavior and sentiment and derives compelling insights from the contact centre. Organisations choose Calabrio for its ability to understand customer needs and the overall experience it provides, from implementation to ongoing support.
For additional information on Calabrio view their Company Profile