Research and Markets has announced the addition of the "2016 Blueprint: Contact Centre Operations Services" report to their offering.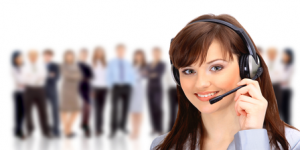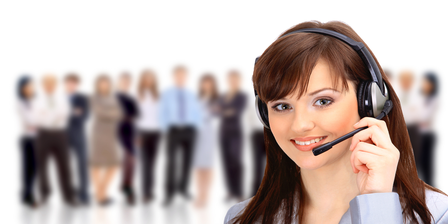 The inaugural Contact Centre Operations Blueprint has been launched, presenting a look at the evolution of the Contact Centre Operations market to a more agile, consumer-centric As-a-Service Economy that includes increasingly diverse talent, analytics, and platform-based services. The Blueprint also includes a comparative analysis of the innovation and execution capabilities of 20 service providers in this market.
Contact centre operations services buyers are increasingly seeking more value from their engagements with providers, with the goal of improving customer experience. As a result, we see increased attention to, and capability for use of, talent and technology in areas such as automation and insight. In this Blueprint we use the Eight Ideals of The As-a-Service Economy as a significant element of our service provider assessment methodology.
In the service provider analysis, unlike other quadrants and matrices, the Blueprint identifies relevant differentials between service providers across a number of facets under two main categories: innovation and execution.
The scope of the Blueprint is business process outsourcing services support for horizontal contact center operations with a focus on interaction management services including multi-channel contact center operations as well as back office support and analytics.
Key Topics Covered:
1. Executive Summary
2. Key Market Dynamics
3. Research Methodology
4. Service Provider Analysis and Profiles
5. Market Direction and Recommendations
Companies Mentioned
Aegis, Alorica, Concentrix, Conduit Global, Convergys, EXL, HCL, HGS, HPE, IBEX, Infosys, Sitel, Sutherland, TeleTech, Teleperformance, WNS, Webhelp and Xerox
---
Additional Information
For additional information on Research and Markets "2016 Blueprint: Contact Centre Operations Services" Click Here