Customer Engagement Centre Capabilities: What's Possible Now in the Cloud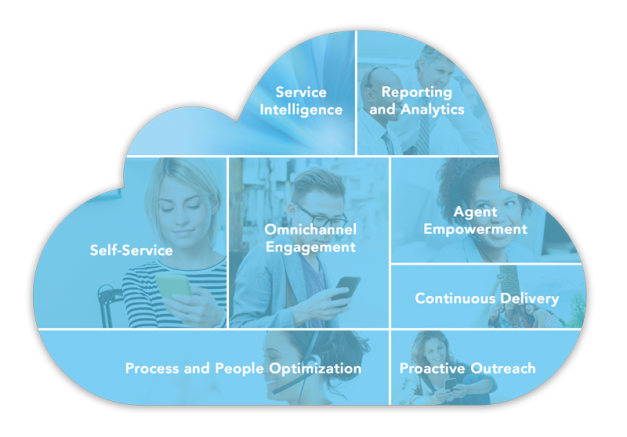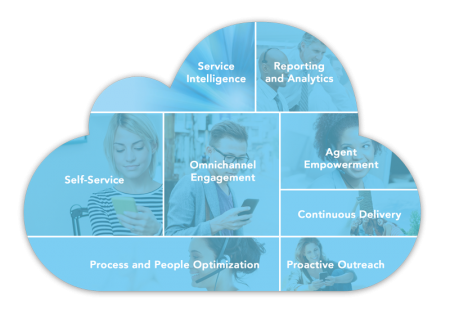 What is the value of a true customer engagement solution?
The answer depends largely on who you ask, and what problems are most important to them to solve. When we looked at the challenges facing today's customer service teams, it became clear that any complete customer engagement solution must have an enterprise-wide reach.
Every individual in your company is in some way connected to your overarching customer service goals. This bigger-picture perspective was a driving force in our development of Aspect Via™ a true Customer Engagement Center (CEC).
According to a benchmarking report from Dimension Data, improvements in customer experience are leading the way to measurable improvements in other areas of business. Of those surveyed, 77% saw evidence that customer experience has resulted in cost savings, and over 75% said it promoted employee engagement.
In the upcoming blog series on this topic, we hope to demonstrate how Via reflects our determination to not only meet the demands of today's customers but also the needs of individuals across the enterprise, regardless of their role or department. We'll take a deep dive into each of the capabilities that we feel are critical to the success of a true customer engagement center in the cloud:CEC Cloud
Omni-channel & Service Intelligence
One of customers' biggest complaints about customer service is being asked over and over for the same information. A consistent and seamless cross-channel experience helps turn routine interactions into strong customer connections.
Self-Service
More than ever, consumers are showing a strong preference for finding their own answers and resolving their own problems. Providing the self-service options consumers want leaves them feeling more satisfied with the outcome and more likely to do business with you again.
Proactive Outreach
We live in an age of information, and today's consumers are highly selective about when and how they want to be kept informed. Proactively sending timely, personalized communications can deliver the information consumers need, when they need it.
Process and People Optimization
Your agents are your greatest asset. Make the most of their time and ensure higher quality customer interactions, all at a lower operating cost.
Agent Empowerment
Happier agents mean happier customers. Agents who have the right tools for the job and feel empowered by intuitive, modern technologies are able to deliver better customer experiences.
Reporting and Analytics
Your data is only as useful as your ability to analyze it. With advanced reporting and analytics, businesses can extract valuable metrics that serve as decision-points for improvements in operational efficiency and service strategies.
Continuous Delivery
A key advantage of any SaaS solution is that it ensures your business always has the most current rollouts of new features. 100% cloud with continuous delivery in AWS eliminates the headache of disruptive updates.
---
Additional Information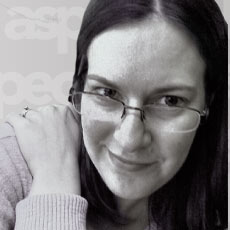 Chris O'Brien is Digital Content Manager at Aspect
For additional information on Aspect Via Click here
For additional information on Aspect visit their Website or view their Company Profile