Aspect Software, a leading provider of native customer engagement, workforce management and self-service solutions, today announced their first formal channel partner programme for their customer engagement platform, Aspect® Via™, as well as the appointment of David Herzog to Senior Vice President, Worldwide Partners. Previously, Herzog held the position of Senior Vice President of Cloud at Aspect Software. In his new role, he will be tasked with growing indirect sales, accelerating channel/business alliance partner growth, and nurturing a global partner ecosystem.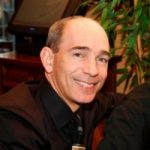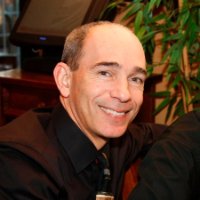 David Herzog, SVP of Worldwide Partners said,
"Aspect® Via™ has seen been incredibly well-received by both our customers and the industry, so we are excited to officially offer the solution to our channel partners who are critical to Aspect's success. We're confident the Aspect® Via™ Reseller Programme will not only provide our partners with the resources they need to be successful but take our entire channel program to the next level,".
"Our goal is to build a community of partners who not only enhance their product offerings by including Aspect® Via™, but also increase their customer satisfaction and ultimately their bottom line."
Those who qualify for the Aspect Via™ Reseller Programme can offer their customers Aspect's one-of-a-kind customer engagement platform that covers all the customer service bases while taking full advantage of Amazon Web Service (AWS) cloud services and infrastructure. Aspect® Via™ eliminates the costs of maintaining traditional, loosely integrated contact centre point solutions for call centre, self-service/IVR and workforce management needs. Through the channel program, partners will be certified to resell and support Aspect® Via™, and Aspect Software will provide the highest level of support, training and sales enablement to its partners to get them off to a fast start that leads to long-term success.
"Strategic partnerships with companies like Aspect Software are critical to the success of our business and to our customers' businesses," said John Marino, CEO of Waterfield Technologies. "This partnership has enabled us to offer our customers an award-winning customer engagement solution that not only benefits them but also their customers. As a leading enterprise software and professional services firm for mobile solutions, we feel adding Aspect Via to our portfolio will give us a competitive edge."
---
Additional Information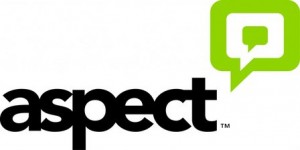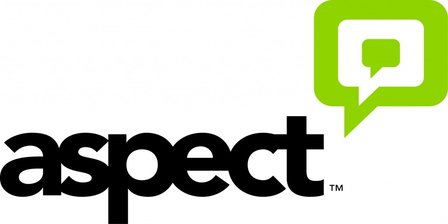 The Aspect® Via™ Reseller Programme will be offered in two different service levels, Tier 1 and Tier 1 Plus and will be available in Europe. Qualified partners will receive solution support, training, and financial benefits.
To learn more about Aspect® Via™, and for more information on the Aspect® Via™ Reseller Programme, email Channel Programme Office
Aspect helps enterprises break down the walls between people, processes, systems and data sources, empowering organisations to unite around the customer journey. Our customer engagement centre offers native interaction management, workforce optimisation and self-service capabilities that drive dynamic, conversational interactions and create a truly frictionless omni-channel customer experience. Leveraging all the benefits of the cloud and over 40 years of industry ingenuity, Aspect conveniently and easily connects questions to answers while helping enterprises keep service levels high and operational costs contained.
For additional information on Aspect visit their Website or view their Company Profile