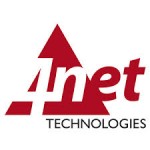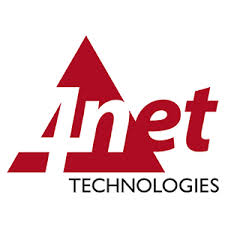 4net swept to success at the prestigious Comms Business Awards 2015 by winning three awards. They won their shortlisted categories of Reseller of the Year (Medium) and Enterprise Converged Solution (Over 500 employees), and crowned their success with the title of Overall Reseller of the Year beating all the other winning contestants.
Independently judged, the Comms Business Awards are designed to genuinely recognise Excellence in the Comms, IT & Mobile Channel. Acknowledging the successes for the reseller community, the vendors, distributors and service providers as well as those successful individuals who truly set the standard, these awards are the industry's most sought after accolade.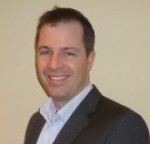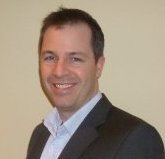 Managing Director at 4net Technologies Richard Pennington, commented:
'Following our success in winning Comms Business Reseller of theYear in 2014, I'm absolutely delighted to have won it again this year. To win the award for Enterprise Converged Solution with our Transformation project for Findel Plc was a great achievement but to have been judged Overall Reseller of the Year 2015, beating all the other winning companies is a fantastic achievement.'
These awards have come hot on the heels of our winning Avaya Partner of the Year and are a testament to the hard work and dedication of our people who continually strive to be the best.'
David Walliams announced this year's winners at the glittering Awards Presentation, which took place at the Lancaster London Hotel on Thursday 18th June 2015.
---
Additional Information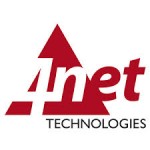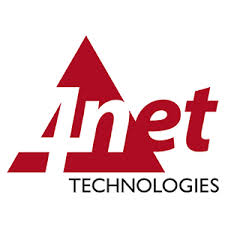 Founded in 2005, 4net has built a reputation for service excellence and innovation, winning the Avaya Service Excellence Partner 2012, the Comms National Awards Enterprise Hosted Solution 2013, Managed Service Solution at the European IT Awards for their ESP Managed Service Solution 2014. They were recently awarded the Avaya Partner of the Year 2015 and Avaya Platinum Partner. They were also National Champions in Customer Service representing the United Kingdom in the European Business Awards 2014/15.
The company has maintained year on year growth and has doubled its turnover in the year 2013/14.
With offices in Manchester, Burton on Trent and London, 4net has a wide range of enterprise customers across the world for its Contact Centre, Unified Communications and Managed and Cloud Services.
For additional information see the 4net Technologies view their Company Profile