RedEye and Infobip partner to deliver best-in-class messaging campaigns 
Offering RedEye customers in the retail, hospitality and leisure industry access to a wider range of channels to further enhance the personalised, targeted messaging they can send to foster brand loyalty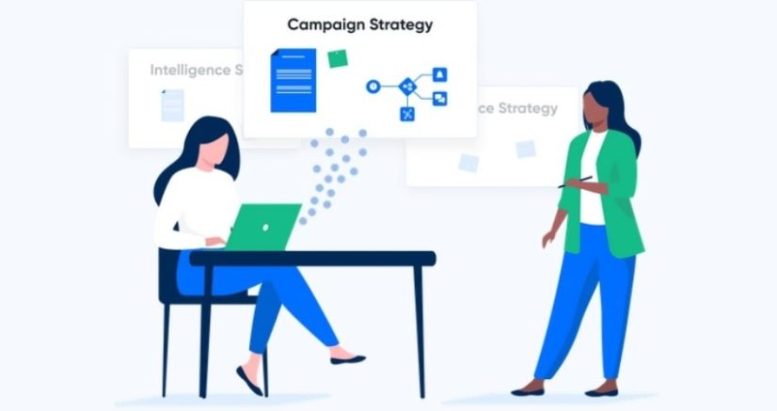 AI-driven marketing platform RedEye has partnered with global cloud communications provider Infobip to support and scale their multi-channel messaging offering. This partnership will offer RedEye clients greater reach and more effective delivery of their automated communication campaigns across the channels available through Infobip's CPaaS portfolio. This includes the use of transactional and promotional messaging via SMS, to attract, engage and convert customers into purchasing.
RedEye uses intelligent marketing automation and data-driven strategies to help clients across retail, insurance and leisure industries strengthen customer loyalty and grow revenue. It has chosen Infobip's CPaaS platform, with the capacity to reach over 7 billion mobile devices and things across the globe, to expand marketing campaign outreach and opportunities for its customers. This means promotional discounts, product notifications, abandoned cart and 'Where Is My Order' messages will all be available via SMS.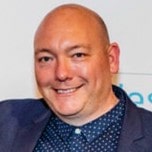 Paul Adshead, Chief Technology Officer, RedEye, comments:
"Our ambition is simple – to help customers deliver best-in-class, strategic messaging campaigns to their customers, across key channels. Partnering with a trusted technology provider like Infobip with such a strong global reach ensures our customers have access to the best tools and channel capabilities to communicate with customers and grow revenue." 
The second phase of the partnership will see RedEye look to use Infobip's wider SaaS solutions, including LiveChat, WhatsApp and Rich Communications Service (RCS) solutions, to enable clients to deliver fully branded, interactive messaging.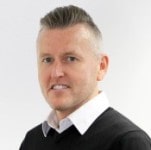 Karl Johns, Senior Sales Manager at Infobip, says:
"The rapid surge of digital transformation over the last few years means customers have greater expectations for a personalised approach to communications. They expect the right message, at the right time, on their preferred channel. It's a real pleasure working with MarTech leaders like RedEye to help elevate communications and ensure their customer's customers have the best possible experience when engaging with them. We look forward to expanding our partnership across more conversational and rich channels in the future."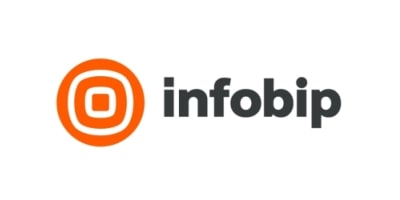 Infobip is a global cloud communications platform that enables businesses to build connected experiences across all stages of the customer journey. Accessed through a single platform, Infobip's omnichannel engagement, identity, user authentication and contact center solutions help businesses and partners overcome the complexity of consumer communications to grow business and increase loyalty.
With over a decade of industry experience, Infobip has expanded to 65+ offices across six continents. It offers natively built technology with the capacity to reach over seven billion mobile devices and 'things' in 190+ countries connected directly to over 700 telecom networks.
Infobip was established in 2006 and is led by its co-founders, CEO Silvio Kutić, Roberto Kutić and Izabel Jelenić.
For additional information on Infobip view their Company Profile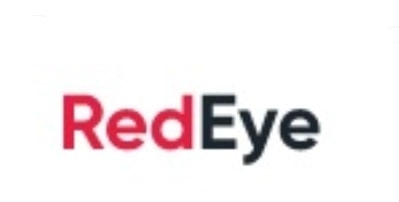 RedEye is an AI driven marketing automation provider using data, technology and people to empower B2C brands to drive strategies that attract, engage, convert and retain customers.
Our platform draws data from multiple sources, consolidates and enables you to gain richer insights about your customers and their behaviours, allowing you to build customer relationships through multi-channel personalisation, maximise opportunities within the customer lifecycle and increase Customer Lifetime Value.
Our single platform enables you to reduce your tech stack by combining data, intelligence, and channels into one platform, and with over 20 years of experience our dedicated internal experts will provide you the strategic support to help scale your marketing automation and grow your business. Which is why on average our clients see an increase of 38% in their marketing automation revenue within their first year of working with us.
For additional information on RedEye visit their Website