North East Contact Centre industry celebrates talent in online awards ceremony after a challenging 2020
This year's winners of the North East Contact Centre Awards 2020 have been revealed in an Online Awards Ceremony.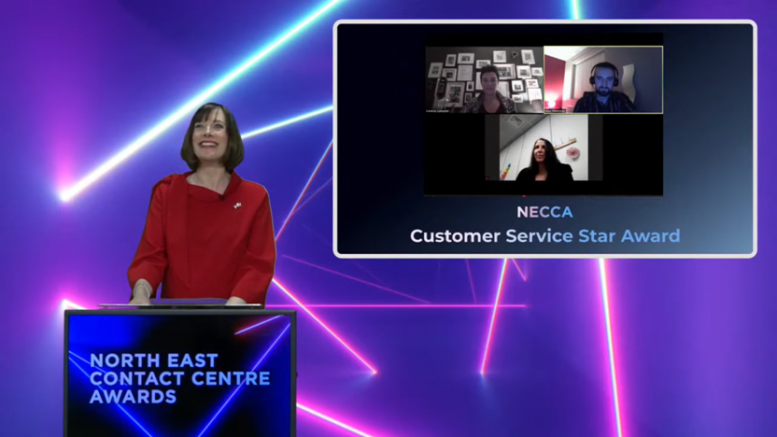 In a challenging year for the region's contact centre industry, who have worked hard to deliver vital services in the face of increased demand and the switch to homeworking, the Awards honour individuals, teams and organisations who have gone above and beyond over the past 12 months.
The Awards were broadcast live on YouTube on Friday 20th November, receiving almost 3,000 views from across the UK. Shortlisted nominees joined the event live, with winners being interviewed by the host, BBC broadcaster and journalist Charlie Charlton.
Among those honoured were Sage, who won large Contact Centre of the Year, and the NHS Business Services Authority which won a Judges' Special Award for an outstanding response to the Covid-19 pandemic. The list of finalists includes a wide range of public and private sector organisations demonstrating the vibrancy and diversity of the region's Contact Centre industry and has a focus on individuals working at all levels.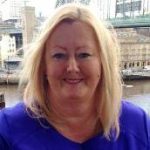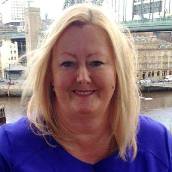 Head judge Christine Allenson said
"In a year like no other, we have seen resilience, creativity and dedication from the regions contact centres who have gone above and beyond to keep vital services running for their customers.
Although we were not able to get together for our traditional Friday night celebration, we were delighted to be able to announce the winners in a virtual format. Congratulations to all of our finalists, who have done a fantastic job this year. Everyone in the industry deserves an Award!"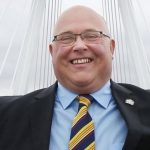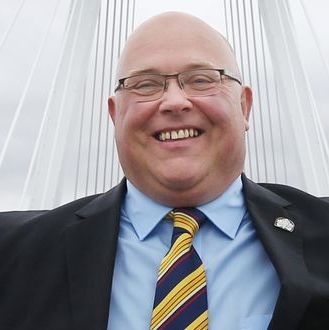 Cllr Graeme Miller, Leader of Sunderland City Council said
"We sponsor the Awards because they are a fantastic way to recognise the massive achievements of people who have made contact centres one of the north east's real success stories.
The industry has proven its resilience time after time, continuing to recruit throughout the ups and downs of the economic cycle. It also remains a key source of jobs, and in Sunderland alone employs around 12,000 people and contributes over £216m a year to the economy in salaries alone."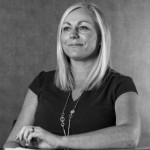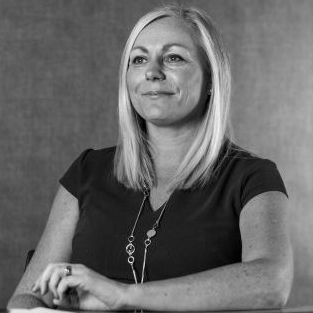 Leanne Chambers, Director of Client Solutions at lead sponsor greenbean, commented:
"We have sponsored the North East Contact Centre Awards for well over a decade now. The contact centre industry represents a large proportion of greenbean's client base throughout the UK.
Not only do we recognise the importance of the sector to our region's economy, but what it means to the amazing people that work behind the scenes of some of the UK's biggest brand names that operate here in the North East"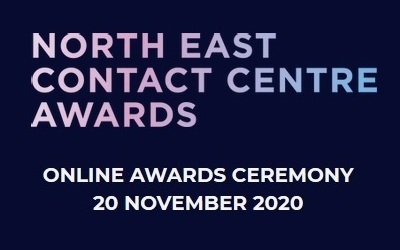 The North East Contact Centre Awards 2020 are sponsored by Sunderland City Council, greenbean, North Tyneside Council, People Gauge, Business Durham and Invest North East England.
For additional information on NECCA and to view the winners Click Here