Happy Christmas from all at contact-centres.com!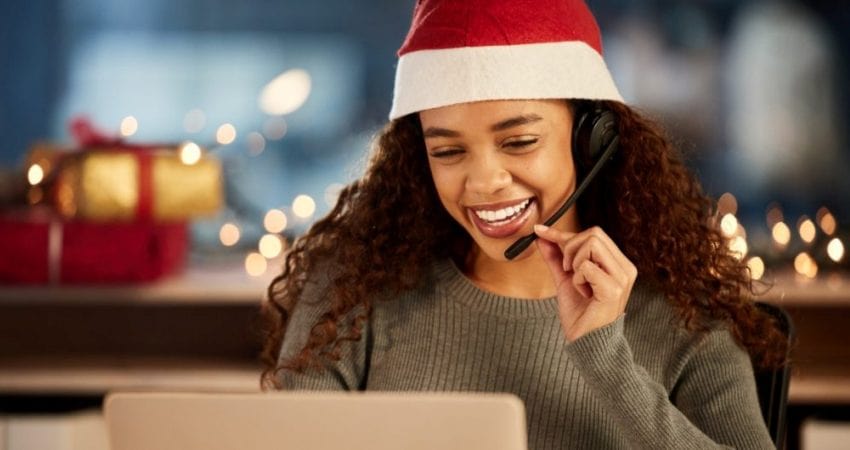 To say that this year has been 'challenging' would be somewhat of an understatement.
In all my years being involved with UK Contact Centres it has never ceased to amaze me how resilient and resourceful our industry is.
Lockdown? Work from home? No problem….
We sometimes forget how good the industry is – yes there will always be folk who tell their friends and colleagues that they were held in a queue for 4 days but without a doubt we should be patting ourselves on the back for a job well done this year.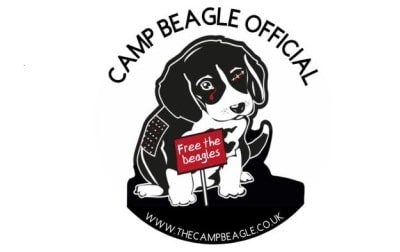 As a company we would normally send out Christmas Cards to our valued advertisers and sponsors.
This year we have decided that the cost of the cards and postage should be donated to a cause close to our hearts at 147 Media Towers.
So this year we have made a special donation to the good folk at Camp Beagle so that they can continue their amazing work.
So all that remains is to wish you all a very Happy Christmas and a very prosperous New Year from all at contact-centres.com.
To those who are working over the Christmas and New Year period may your call volumes be low and your customer satisfaction be high!
Perry Sanger
Publisher



For additional information on Camp Beagle visit their Website
Please note that although we are closed until Wednesday 29th December we will still be picking up emails and updating the website – Yep like some contact centres we are open 24/7 365 days a year!