DIGITAL transformation and customer experience specialists, FourNet, have acquired IT infrastructure and security company, C>Ways.
Today's announcement is the latest strategic acquisition by award-winning FourNet which significantly expands its networking and security portfolio.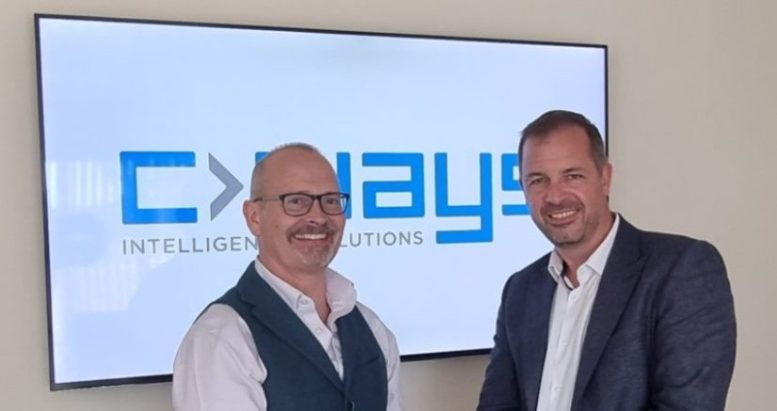 The move enhances FourNet's secure infrastructure offering to customers and will enable the fast-growing cloud, consulting and managed services company to provide security across the entire technology stack.
Founded 24 years ago, C>Ways has 24 employees with a head office in Scarborough, North Yorkshire and an office in Farringdon, London. The business specialises in networking and cybersecurity, cloud and business continuity.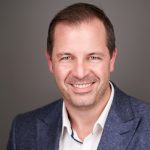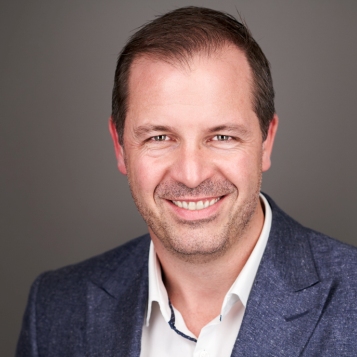 Richard Pennington, co-founder and CEO of FourNet, said:
"We are delighted to welcome C>Ways to the FourNet family. This acquisition accelerates our ability to deliver on new services already in FourNet's portfolio. It will help us to build additional services and to become a leader in delivering top to bottom secure infrastructure for our public sector and enterprise customers. This is a key area of growth and will ensure the security of the vast number of users now working from home.
"As a result of the new working landscape following the pandemic, with remote and hybrid working an everyday feature of life and business, there has been an acceleration of convergence of all aspects of IT and communications. Organisations now require a fast, efficient, and easily managed underlying network, with the security controls in place to provide the assurance required to operate across multiple locations and hybrid working environments. The acquisition of C>Ways enhances our capabilities to provide that.
"We expect this to be the first of several strategic acquisitions, which will enable us to maintain our position as the partner of choice for public sector and enterprise customers who wish to transform their communications and customer experience in a secure manner."
C>Ways was founded by husband and wife, Nick and Andrea Jackson.
Nick Jackson, Managing Director of C>Ways, said:
"These are exciting times for C>Ways and we are pleased that the company we founded more than 20 years ago is now part of the FourNet family, which will mean an enhanced service for our existing and new customers. We know that FourNet has an outstanding reputation among customers and its people and a commitment to doing business in a responsible way with strong environmental and social governance, so our employees will be in safe hands."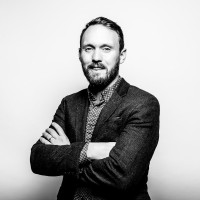 Andy Strickland, Senior Investment Director at Palatine said:
"Alongside the strong organic growth we've seen since our investment last year, we are pleased to support Richard and the FourNet team with this strategic bolt-on acquisition.
"C>Ways will bring further scale and capability to FourNet at a time of significant market opportunity for the business as more customers migrate their IT systems to the cloud and ensure their networks are secure as hybrid working continues to prove popular."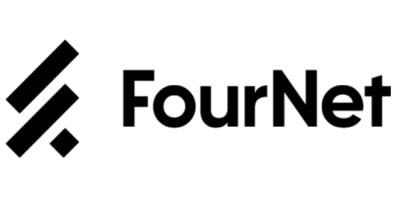 FourNet is an award-winning technology company providing communications, cloud, contact centre and managed service solutions. We work with some of the most secure, critical and commercially driven customers in the UK, including more than 30 UK Government departments and agencies, as well as emergency services and local authorities.
For additional information on FourNet  view their Company Profile