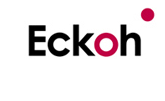 Eckoh, the global provider of secure payment products and customer contact solutions, is pleased to announce that Chrissie Herbert has agreed to join the Eckoh Board as Chief Financial Officer. Chrissie's appointment follows the announcement on 27 July 2016 that Adam Moloney intended to step down in order to pursue new opportunities.
Chrissie joins Eckoh from her current role as UK and Ireland Finance Director at PayPoint plc, the FTSE 250 retail technology and multi-channel payment solutions business. She brings with her significant industry insight and experience from one of the leading global secure payments companies. In addition, having qualified as a Chartered Accountant at KPMG, Chrissie gained considerable executive experience at a number of high growth, consumer facing businesses including Collect+, a fast-growing joint venture between PayPoint plc and Yodel and Travelodge Hotels Ltd, one of the UK's largest independent hotel brands.
further announcement regarding Chrissie's start date will be made in due course. In the meantime, Adam Moloney will continue to act as Finance Director.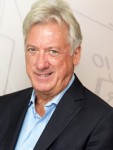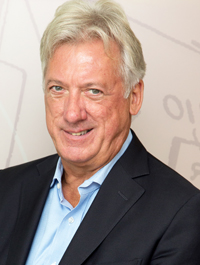 Chris Batterham, Non-executive Chairman, commented:
"We are delighted that Chrissie has decided to join Eckoh. Her experience leading teams at high-growth technology companies and her expertise in ensuring financial discipline across multi-divisional businesses will undoubtedly benefit the Company as we continue our strategy for expansion."
Chrissie Herbert added:
"I am excited to be joining Eckoh at such an important time. After a number of years of successive growth the Company has successfully established a US operation and I look forward to supporting the business as it gains further traction in the global secure payments and contact centre markets."
---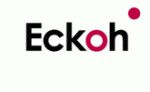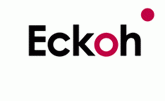 Additional Information
For additional information on Eckoh visit their Website or view their Company Profile