Eckoh adds Mastercard's Pay by Bank app to its Secure Payment portfolio.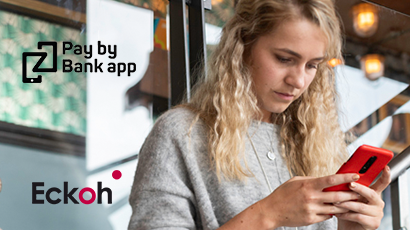 Eckoh, the global provider of secure payment products and customer contact solutions, has partnered with global payments technology provider Mastercard to offer the Pay by Bank app ("PbBa") as an alternative payment capability for contact centres.
PbPa was created by Vocalink, a Mastercard company and meets PSD2 standards and requirements for strong customer authentication. It is an easy and secure way for customers to pay from their current bank account, using their trusted mobile banking app. It leverages the UK's Faster Payments service to allow shoppers to pay retailers directly from their bank account, without the need to enter payment details or a separate password every time a purchase is made. It's designed to simplify the checkout experience, giving customers more control and visibility of their finances when they make a payment.
Eckoh and Vocalink have been in a strategic partnership since November 2017, and this exciting development will extend both parties' Secure Payment capabilities across all customer contact channels. Now merchants will be able to let their customers pay directly via their mobile banking app with contact centre agents, through Interactive Voice Response ('IVR'), Chatbot and Chat, creating a unified experience.
The partnership means that customers who want to make a payment on the telephone can now also choose to pay via their banks' app, instead of using a payment card or other options. Whilst on a call the customer would receive a text message from the contact centre, and then would launch their own mobile banking app where they are able to confirm the transaction, resulting in a fast, convenient and secure outcome.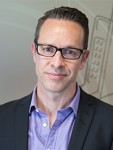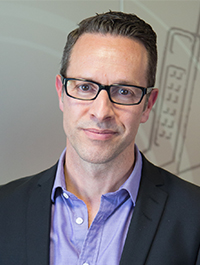 Nik Philpot, CEO at Eckoh, commented:
"We have always looked to add the latest technology solutions to our Secure Payment offering to ensure our clients and their customers have the widest choice of payment options."
"Pay by Bank app is a truly forward-thinking move from Mastercard to offer something new to customers and merchants, which is a perfect match with Eckoh's other solutions and keeps us at the forefront of Secure Payment technology."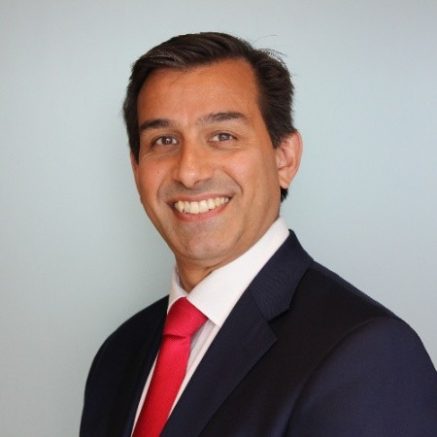 Suren Nawalkar, Senior Vice President, Consumer Applications at Mastercard said:
"Pay by Bank app offers an improved user experience, driving more sales for online retailers, while also making transactions more secure, reducing fraud."
"We are thrilled to be partnering with Eckoh to bring this revolutionary new way to pay and be paid to more customers, putting the customer firmly in control of their finances."
---
Additional Information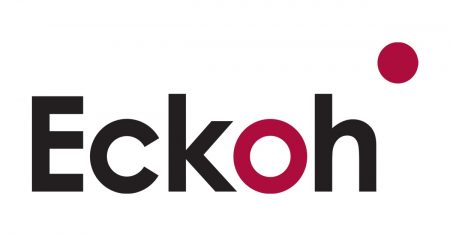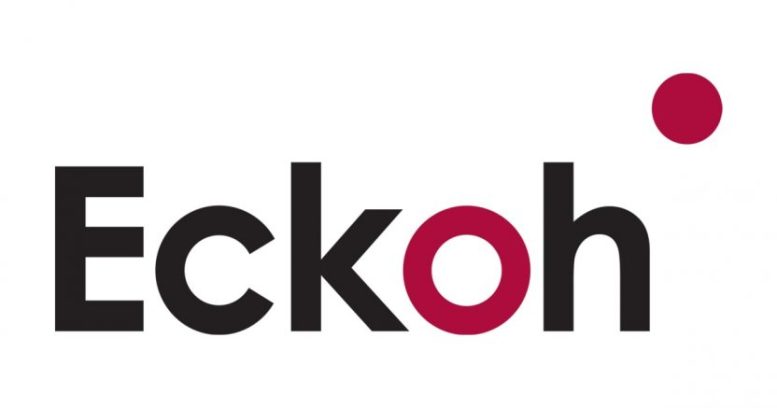 Eckoh is a global provider of Secure Payment products and Customer Contact solutions, supporting an international client base from its offices in the UK and US.
Our Secure Payments products help our clients take payments securely from their customers through all engagement channels. The products, which include the patented CallGuard and ChatGuard, can be hosted in the Cloud or deployed on the client's site and remove sensitive personal and payment data from contact centres and IT environments. They offer merchants a simple and effective way to reduce the risk of fraud, secure sensitive data and become compliant with the Payment Card Industry Data Security Standards ("PCI DSS") and wider data security regulations.
Eckoh has been a PCI DSS Level One Accredited Service Provider since 2010, securing over £2bn in payments annually.
For additional information on Eckoh visit their Website or view their Company Profile